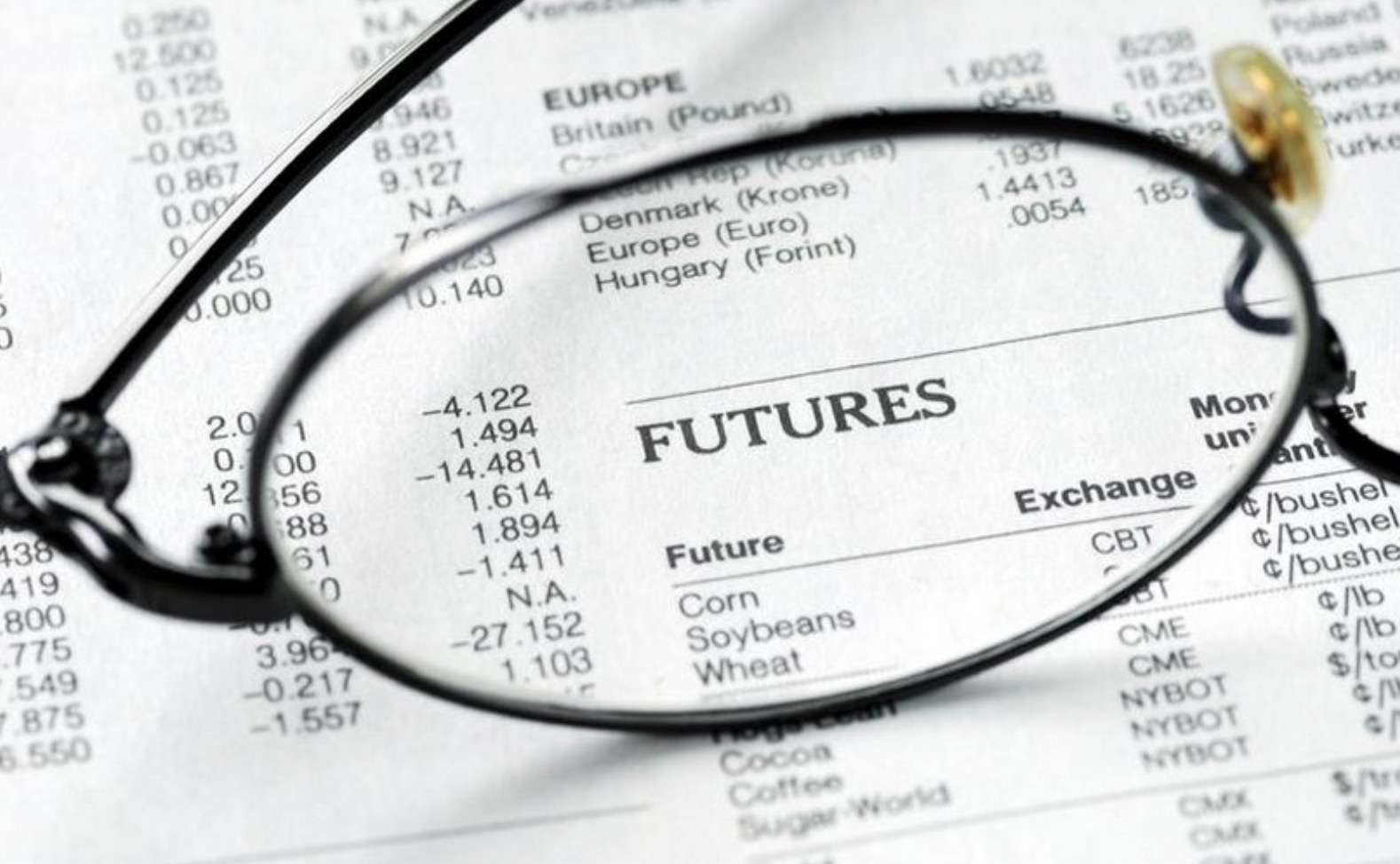 Wheat market climbs to a double-digit finish. Tuesday, November 23, 2021
On Tuesday, the CME Group's farm markets finished mostly higher, after trading weaker most of the session.
After jumping 11% month-to-date, the wheat market showed signs of weakness today. But the grain gained traction ending double-digits higher.
At the close, the Dec. corn futures finished 3¾¢ higher at $5.80½. March futures ended 4¢ higher at $5.88¼. May corn futures closed 4¢ higher at $5.92.
January soybean futures settled 1¼¢ lower at $12.73.
March soybean futures closed 1¼¢ lower at $12.84. May soybean futures ended 1¼¢ lower at $12.93.
March wheat futures closed 10¢ higher at $8.67.
Jan. soymeal futures settled $7.50 per short ton lower at $362.50.
Jan. soy oil futures ended 0.73¢ higher at 60.08¢ per pound.
In the outside markets, the crude oil market is $1.85 per barrel higher at $78.60, the U.S. dollar is lower, and the Dow Jones Industrials are 126 points higher (+0.35%) at 35,745.
Jack Scoville, PRICE Futures Group, says that today's milder trade is temporary.
"Some moderate losses today in most markets, but I still think higher prices are coming sooner or later. The trends are actually sideways for corn and soybeans, and I think they will stay that way for the week with Thanksgiving coming," Scoville says.
Scoville added, "Wheat is still in an uptrend and world fundamentals are ruling. The latest is the Aussie weather situation, but Europe, Canada, Russia, and U.S.'s crop and quality losses are price-supportive. I think the overall situation is still showing bullish and sooner or later we can work higher. But maybe not this week."
Bob Linnneman, Kluis Advisors, says that extreme prices show up during Thanksgiving week.
"More bullish news in the wheat market continues to push prices to levels not seen in nearly a decade for the KC front month contract. Wheat traders have to be concerned about the holiday week, when we often see lighter volume (which can lead to more volatility). The recent run in wheat is impressive. However, if we look at historical blow-off top moves on wheat charts, then many chartists would say we are not there yet. Thanksgiving week has a history of putting in extremes," Linneman stated in a note to customers.
Linneman added, "Corn basis levels are likely to start slipping over the short term as end users have covered their needs through first quarter of 2022. The bull spreads in corn have slipped since the high on November 15."
The stock and commodity markets are closed on Wednesday night, all day Thursday November 24, and will reopen on Friday November 26 at 8:30 a.m. On Friday, the grain markets close at 12:05 p.m.
Tags: wheat market, soybean futures, corn futures, farm markets, soy oil, wheat futures, soymeal futures
Write to us
Our manager will contact you soon
//= do_shortcode('[contact-form-7 id="284" title="Бесплатная консультация"]'); ?>