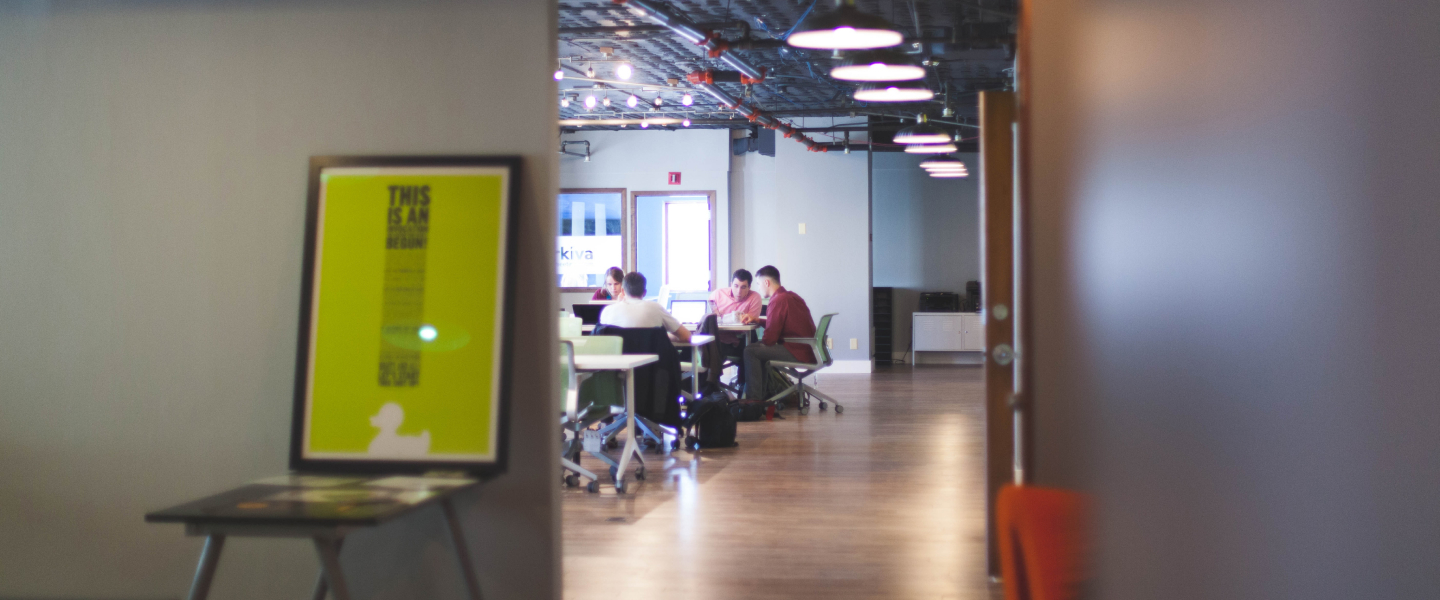 We counsel business that feeds the world!
Consulting agency UkrAgroConsult was founded in 1994 and has over 25 years of expertise in agricultural markets of Ukraine and the Black Sea region. The company is based in Kyiv, Ukraine.
UkrAgroConsult serves global agribusiness operators from 50+ countries worldwide, delivering quality market information and analysis for effective decision making. The company provides a range of services, including analytical reports on grains, oilseeds and pulses, food industry, agri market research, investment consulting, individual business plans and projects etc.
UkrAgroConsult is an organizer of the major international conferences on grains and oilseeds, in particular, annual conferences "BLACK SEA GRAIN" and "BLACK SEA OIL TRADE" in Kyiv.
Information. Strategy. Growth.
UkrAgroConsult aims to provide agricultural operators with high-quality, reliable and timely market intelligence to make effective business decisions within the global turbulent environment.
Our analysts are ready to assist Ukrainian and international market operators with a wide range of tools for business development, identifying new opportunities and growth prospects.
Company's analytical services are trusted by agricultural holdings and farms, leading international and Ukrainian agricultural producers, traders, processors, investors, banks etc.
UkrAgroConsult cooperates with the leading international and intergovernmental organizations in the agrarian sector.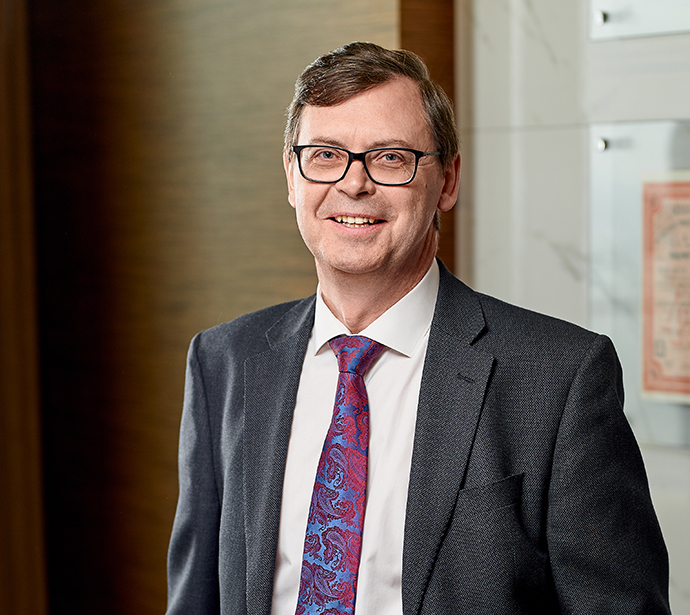 Sergey Feofilov
CEO of UkrAgroConsult
Agri market today is flooded with endless news, facts and estimates, coming daily along with severe time constraints. Our company's experience proves that effective market analysis is only possible with innovative intelligence solutions. We are sure that quick access to market data is generally not a problem itself. However, the most critical is a capability to evaluate these data, make comparisons and draw right conclusions. Our analytical products, based on vast expertise and digital solutions, are designed to help agri operators with their accuracy, relevance and timeliness.
A company with extensive experience in agri market analysis
Analyzing the Black Sea agri commodities market and providing agribusiness with independent and reliable forecasts for 25+ years, we are ready to deal with any complex issue so that everyone thrives in their own niche.
We are sure that it is unacceptable to stay aside in the fast-moving world, where circumstances change overnight.
We grow, develop and keep up with the global transformation.
1994
UkrAgroConsult was founded in Kyiv, Ukraine
1998
UkrAgroConsult became a member of Ukrainian Grain Association
2000
Start of cooperation and work on international projects for organizations such as FAO, USAID, World Bank, IFC, EBRD
2002
Development and use of own Big Data processing algorithms for market analysis
2003
Launch of the grain market analytical report 'Black Sea Grain Market Report'
2004
Launch and successful holding of the first international conference 'BLACK SEA GRAIN'
2009
More than 30 implemented investment projects/business plans were developed for the largest agri suppliers and food industry enterprises of the Black Sea region
2013
Launch of the oilseeds markets report on 'Black Sea VegOil Market Report'. Successful holding of the first international conference 'BLACK SEA OIL TRADE'
2015
UkrAgroConsult becomes a founding member of the NGO "Community of Producers and Consumers of Pulses in Ukraine"
2018
Launch of the innovative analytical online platform AgriSupp by UkrAgroConsult
2020
UkrAgroConsult introduced a new analytical report 'Agri Price Mentor'.
We are proud of our
team
Elizaveta Malyshko
Head of Market Research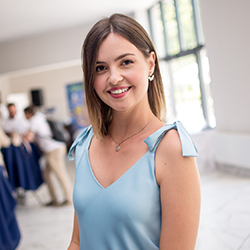 Julia Feofilova
Brand Manager, Conference Producer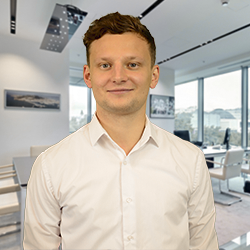 Maksym Kharchenko
Freight Market Analyst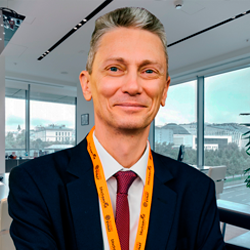 Oleksij Matvijchuk
Project Manager
Write to us
Our manager will contact you soon
//= do_shortcode('[contact-form-7 id="284" title="Бесплатная консультация"]'); ?>