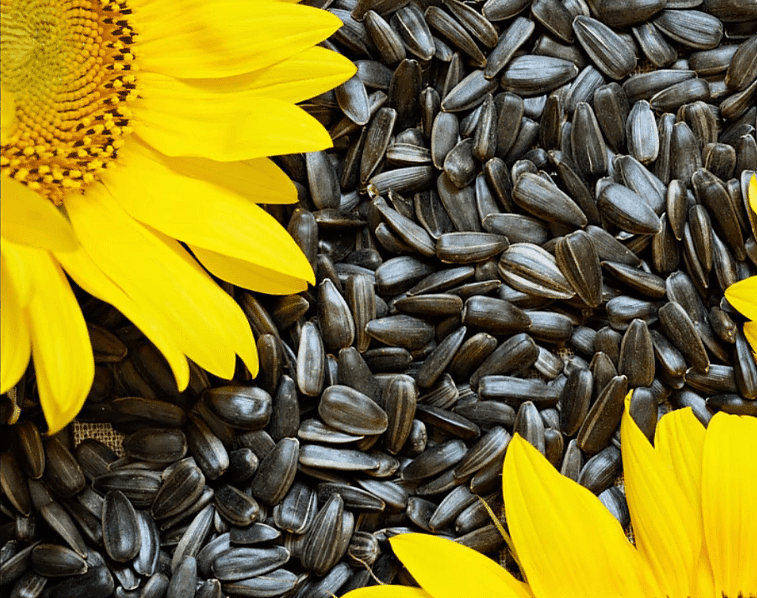 UkrAgroConsult
Ukraine. UkrOliyaProm Association expects an increase in oilseeds crop in 2021
According to Stepan Kapshuk, Director General, the Memorandum signed between the Ministry for Development of Economy, Trade and Agriculture of Ukraine and UkrOliyaProm Association, which limited 2020/2021 sunflower oil exports to 5.38 MMT, is the most acceptable and painless option for the industry.
At the same time, the parties do not rule out an upward revision of this limit and express certainty that no restrictions will be imposed in the new season of 2021/22, which is expected to be more productive for oilseeds, UkrAgroConsult reports.
UkrOliyaProm Association forecasts the crop of major oilseeds at 21.2 MMT in 2021: sunflower seed – 15.3 MMT, soybeans – 3.1 MMT and rapeseed – 2.8 MMT.
According to calculations of UkrOliyaProm Association, about 50% of total 2020 oilseeds crop had been crushed by April 1, 2021. According to export statistics, 3.818 MMT of oilseeds had been exported by April 1, 2021 (roughly 21% of their crop). Traditionally, rapeseed continues to be an export-oriented crop.
UkrOliyaProm Association estimated oilseed stocks as of April 1, 2021 at 5.373 MMT, incl. 4.5 MMT of sunseed and 0.9 MMT of soybeans.
Full version of the article is available to subscribers for Online Analytics "Black Sea Vegoils" in the new innovative tool for agri market participants – AgriSupp by UkrAgroConsult. Subscribe to a 7-day free trial!!
Start using analytical data and increase your efficiency now!
Register to get your demo access: http://agrisupp.com/en/register/1
Tags: Ukraine, UkrOliyaProm Association, oilseeds crop, expects an increase
Write to us
Our manager will contact you soon
//= do_shortcode('[contact-form-7 id="284" title="Бесплатная консультация"]'); ?>