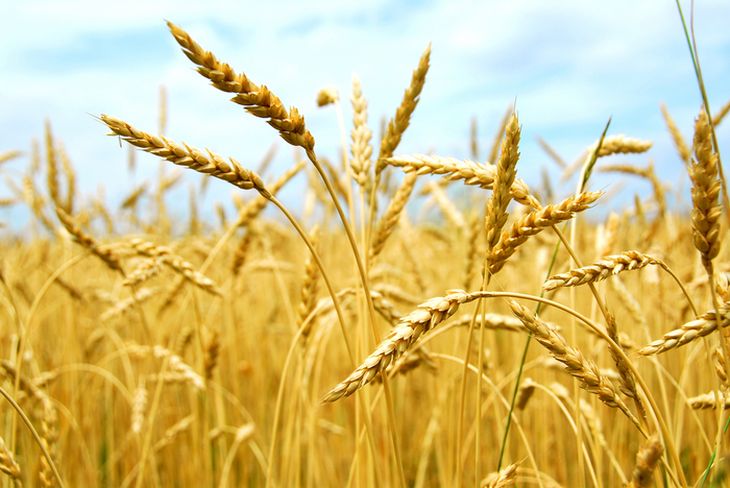 Russian Wheat Rises With Strong Demand
Russian wheat prices gained for the 5th consecutive week last week amid strong demand from importers, analysts said on Monday. Russia sold about 250,000 tonnes of wheat to Algeria last week. This market is traditionally dominated by France, and Russia, the world's largest wheat exporter, has been lobbying for access to it for years.
The shipment is due in December. Russian wheat with 12.5% protein loading from Black Sea ports for supply in the first half of December was $334 a tonne free on board (FOB) at the end of last week, up $6 from the previous week, the IKAR consultancy said. Sovecon, another consultancy, pegged wheat up $5 to $337 a tonne while barley rose by $8 to $304 a tonne. Russian wheat exports are down by 34% since the start of the 2021/22 marketing season on July 1, due to a smaller crop and the export tax, which will rise to $78.3 per tonne this week.
The weather remains neutral for the 2022 crop with temperature expected to be close to average level or higher in the main winter grain producing regions this week, Sovecon said. Other Russian data provided by Sovecon and IKAR: Product: Price at the end Change from week of last week: earlier – Domestic 3rd class 15,225 roubles/t +125 rbls wheat, European part ($207.25) of Russia, excludes delivery (Sovecon) – Sunflower seeds 35,650 rbls/t -400 rbls (Sovecon) – Domestic sunflower 87,675 rbls/t unchanged oil (Sovecon) – export sunflower $1,400/t +$25 oil (Sovecon) – export sunflower $1,400/t +$30 oil (IKAR) – soybeans (Sovecon) 49,575 rbls/t -125 – white sugar, $633.6/t +$8.6 Russia's south (IKAR).
Write to us
Our manager will contact you soon
//= do_shortcode('[contact-form-7 id="284" title="Бесплатная консультация"]'); ?>