French grain yields may fall 20-30pc due to heat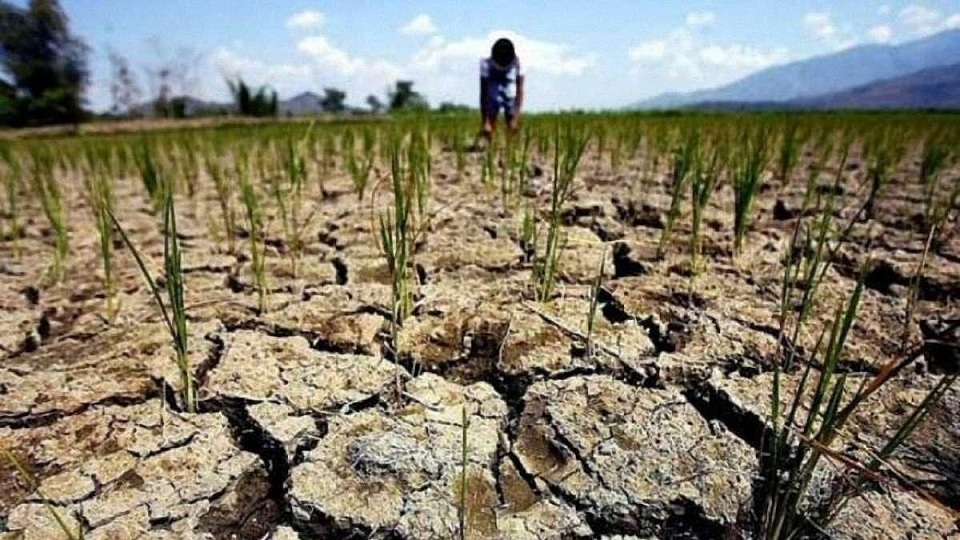 French grain yields for the 2022-23 harvest may fall by up to 20-30pc because of the ongoing heatwave and dry conditions in the country, French agricultural union FNSEA has said.
Ongoing dry conditions in France are reminiscent of the droughts in 1976 and 2003, while higher-than-usual temperatures are weighing on wheat and barley yields day after day, FNSEA vice-president Joel Limouzin said.
France was initially exposed to frost in late March, which adversely affected crops, followed by dry conditions since April. Cumulative precipitation in northern and central France since the start of this year have been at their lowest since 2003 and 2011 — the driest years France has recorded this millennium.
Mild weather this winter also meant soil moisture started to evaporate more quickly than in recent years, further weighing on crop conditions, according to Limouzin.
Temperatures have held consistently above long-term averages across France since 11 April — the longest warm period for the spring, French weather agency MeteoFrance said today.
Temperatures across much of western Europe are forecast to remain above seasonal norms well into next week, with expectations of record heat for the month of May this weekend in central and southern France.
Local thunderstorms are forecast alongside warm weather in the coming days, which may result in an uneven distribution of precipitation and may not limit yield losses as much as standard rainfall.
Unfavourable weather conditions come as winter wheat goes through critical stages of growth. Wheat is particularly sensitive to drought and hot weather during flowering and heading, as both phenomena can shorten and slow the grain filling period, leading to lower yields.
The impact of dry and hot weather was also reflected in crop conditions, with wheat ratings declining in recent weeks. The share of wheat rated good-to-excellent fell to 82pc last week, down by seven percentage points in just one week and only three points up on the year, national agriculture and sea products agency FranceAgriMer data show.
Tags: harvest, grain, barley, weather, wheat, yields, precipitation, soil moisture, temperatures, losses, dry conditions, droughts, French, heatwave, evaporate, thunderstorms
Write to us
Our manager will contact you soon
//= do_shortcode('[contact-form-7 id="284" title="Бесплатная консультация"]'); ?>