Drought slashes EU durum production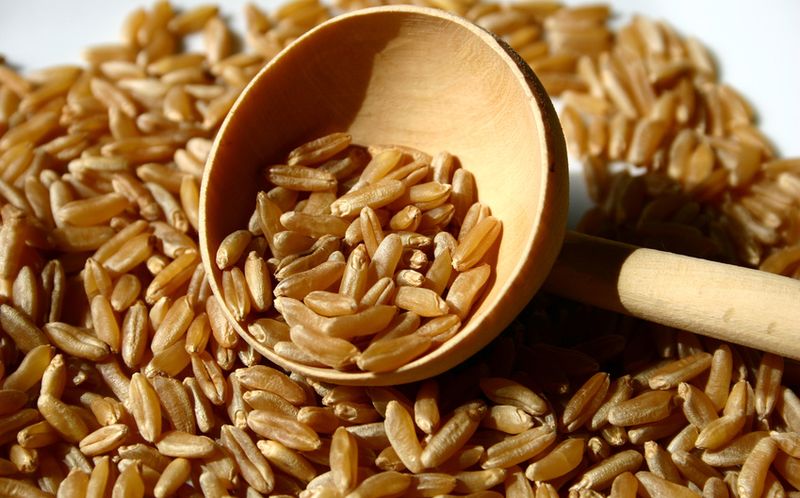 The durum crop in the European Union is in trouble, says an analyst from that region of the world.
The European Commission is forecasting 7.6 million tonnes of production, down two percent from last year and five percent below the five-year average.
But industry groups think it could be a lot worse than that.
Coldiretti, an Italian farm organization, is forecasting a 15 percent drop in total wheat production in that country.
Italy usually accounts for about 50 to 60 percent of EU durum production, followed by France, Spain and Greece, according to Annachiara Saguatti, market intelligence analyst with Areté, an Italian agri-food intelligence company.
Italy is also one of the top importers of Canadian durum.
The entire Mediterranean area, including North Africa, has depleted its stocks of durum wheat to cover the inelastic demand for pasta and couscous, she said.
Importing countries will need a rebound in imports from Canada, the United States and Mexico to cover domestic consumption needs.
The EU is expected to import 2.5 million tonnes of durum compared to 1.5 million tonnes in 2021-22, Saguatti said in an email.
Harvest has just begun in Italy and it is too early to draw any definitive conclusions about yield but farmer associations are disappointed with the initial results.
"The extent of the decrease in yields must be assessed once the harvest has progressed," she said.
"The quality of the crop must be assessed but despite the initial fears, the quality of the first cuts appears to be good."
Areté estimates farmers in the EU planted 5.47 million acres of durum, a two percent decline from last year and seven percent below the five-year average.
The decrease was due to high costs of production, price uncertainty and a one-month delay in planting in major producing regions.
Seeding was delayed in Italy due to rains in the central and southern regions of the country, while drought slowed planting in Spain.
Planting in the EU generally starts in November and ends in mid-December. Harvest starts in southern areas in June and continues through July.
"During the growing season, both Italy and France have suffered from intense heat and low rainfall," said Saguatti.
Precipitation in Italy has been below-average since January.
"The drought has worsened the condition of French durum wheat as well during the past couple of months, despite a good start," she said.
Yield potential varies by region and even by field. There is a consensus that yields will be below initial expectations but the extent of the damage will only be clear once the harvest is in full swing.
Saguatti said the global durum market is very fragile due to historically low stocks.
"The extent of the Canadian production will be the crucial factor to watch during the marketing year 2022-23," she said.
Tags: European Union, Production, wheat, European Commission, crop, durum, forecasting
Write to us
Our manager will contact you soon
//= do_shortcode('[contact-form-7 id="284" title="Бесплатная консультация"]'); ?>