Wheat has disappointing close after trading higher most of the day. Wednesday, June 22, 2022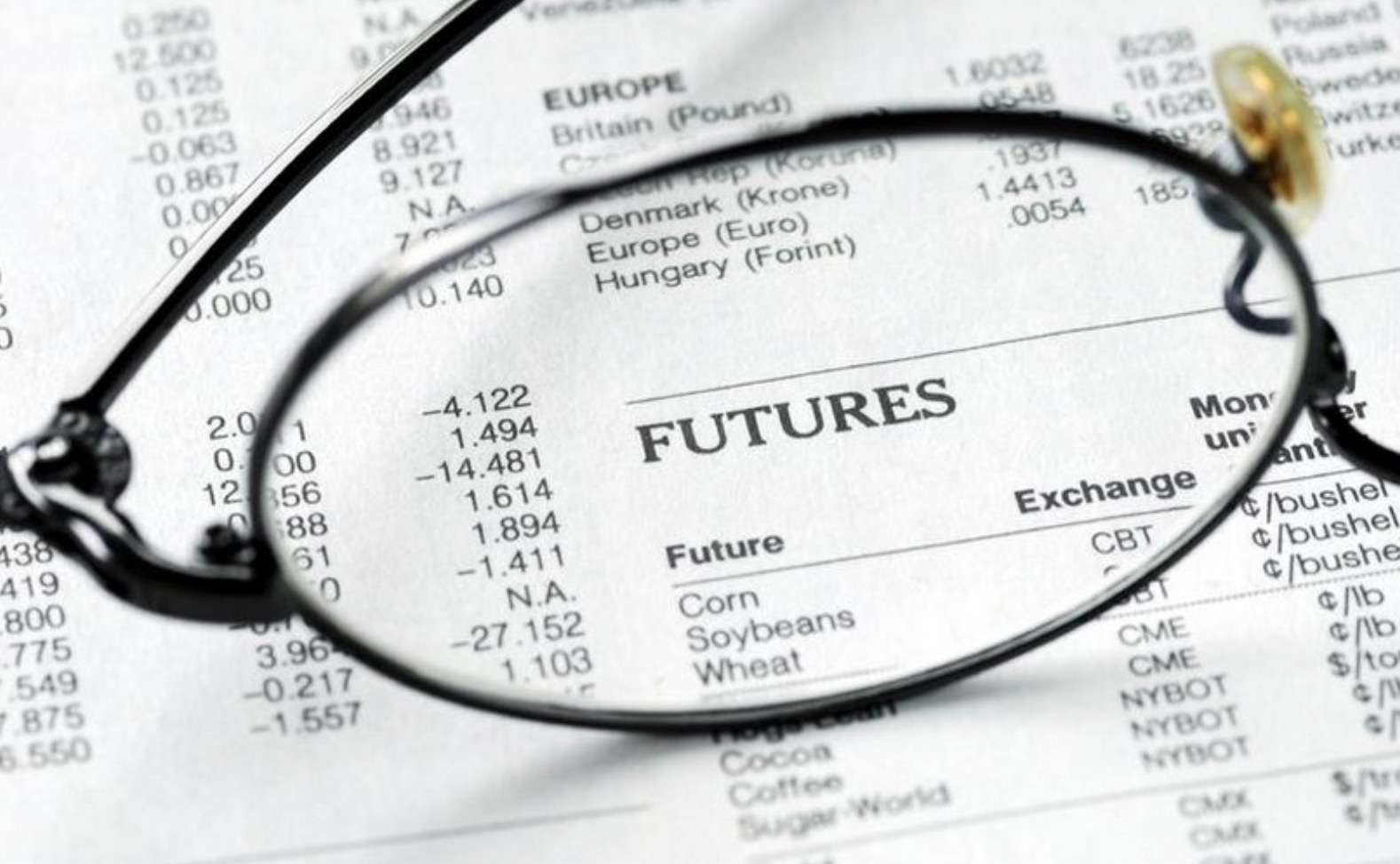 July corn had a 16 cent trading range today and closed up 7 cents at $7.68. December corn closed down 8 cents at $6.93 ¾. July soybean futures closed down 28 cents at $16.53, while the November contract closed 34 cents lower.
Wheat futures closed mixed with CBOT wheat closing up 1 cent. KC wheat closed down 2 cents, and Minneapolis wheat was down 11 cents. The wheat close was disappointing with futures trading higher most of the day and then selling off in the last 5 minutes of trade.
Soybean oil prices are now down 2.73 per lb. this week and are down 20.74 per lb. from the high at $91.40 posted in late April. With 11.8 lbs. of soybean oil in a bushel of soybeans, a bushel of soybeans is now worth $2.44 less than just two months ago because of the drop in soybean oil prices. Soybean oil is down on recession fears and the thought that consumer demand will move lower as consumers stop eating out as much. The fear of recession and consumer cutbacks is also weighing on livestock prices.
Today in the outside markets, the U.S. dollar is trading slightly lower. Crude oil is down $3.56 per barrel. The stock market was sharply lower early in the day and has now posted a possible reversal with the Dow up 120 points at this hour.
The livestock markets closed lower on Wednesday. August hogs closed down $1.47 at $108.32. August cattle closed down $1.32 at $134.92, and August feeders closed down $2.15 at $173.15.
The bull spreads are working in corn and soybeans. Wheat is now higher after making new lows last night. Palm oil futures were sharply lower last night, and soybean oil prices remain under pressure.
At this hour, July corn is up 5 cents. December corn is down 2 cents. July soybean futures are down 16 cents. November soybeans are 24 cents lower. Wheat futures are higher, with CBOT wheat up 21 cents. KC wheat is up 15 cents, and Minneapolis wheat is 2 cents higher.
The July to December corn spread has improved by 8 cents today, and the July to November soybean spread has improved by 7 cents. Even though soybean futures are lower at this time, I view the bull spreads as being a positive indicator.
In the livestock market, August hogs are down 40 cents at $109.40. August cattle are down 82 cents at $135.45, and August feeders are down $1.35 at $173.92.
In the outside markets, crude oil is now over $3 per barrel after dropping as much as $9 in early trade. The U.S. stock market was lower most of the day with the Dow now up 6 points. The U.S. dollar index is .40 lower at 104.01.
After the U.S. grain markets moved lower last night, corn and wheat are now higher. The hard down move in the global vegetable oil market continues with palm oil futures and soybean oil futures pulling the soybean market lower.
July corn is up 5 cents. December corn is up ½ cent. July soybeans are trading 12 cents lower, and November soybeans are down 21 cents. Wheat futures are 5 to 16 cents higher.
The weather outlook has not changed. It does not look to get as hot as it has been for the extended forecasts, but the weather looks to stay dry. Unless the forecast changes to bring in more rain, the downside is limited.
The USDA Crop Progress report yesterday showed corn and soybean ratings falling 2% as expected and odds are good that the corn and soybean ratings will move lower again next week.
In outside markets, crude oil, after posting a $1 rally yesterday, is now down $9 per barrel. The U.S. stock market was up big on Tuesday but is lower today with the Dow now down 138 points.
Author: Al Kluis
Tags: corn, soybean oil, prices, животноводство, Soybean, hogs, wheat, palm oil, cattle, futures, markets, feeders
Write to us
Our manager will contact you soon
//= do_shortcode('[contact-form-7 id="284" title="Бесплатная консультация"]'); ?>