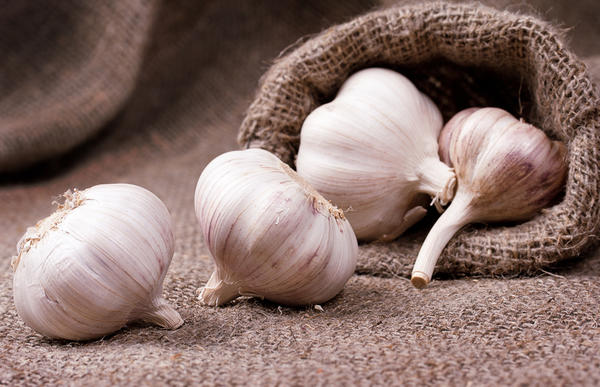 Warehoused Garlic Volume Sets New Record, Prices Expected To Rise
With China's garlic harvest season coming to a close, the volume of stored fresh garlic has reached an all-time high of 4.46 million tons, a 30% increase from last year's 3.43 million tons.
Garlic prices have been fluctuating recently; this year's price for 5.5 centimeter red hybrid garlic reached 2.36 Chinese yuan per jin ($0.70 per kilogram) before falling to 2.15 yuan per jin ($0.64 per kilogram) by Oct. 10, far below last year's price of 3.8 yuan per jin ($1.13 per kilogram).
According to industry experts, the increase in garlic production this season has outpaced demand, naturally leading to lower prices. Average purchase prices for fresh garlic have been approximately 1.2 yuan per jin ($0.36 per kilogram), a major dip from last year. Nevertheless, most industry experts remain more optimistic about the later portion of this season.
China exports 70–80% of the world's garlic. Although prices are cheaper this year, export volume has also increased significantly, with consistent trade being maintained with key export markets such as Japan, South Korea, Singapore, Malaysia, the Middle East and Europe. In May of this year, the export volume spiked at 281,100 tons before gradually returning to normal. By August, China's exports of fresh and refrigerated garlic this year had totaled 1.42 million tons, a year-on-year increase of 390,700 tons (+38%). Overseas orders are projected to continue to increase through to the new year, pushing prices back to their original highs. Some have pointed to the COVID-19 pandemic as a driver behind increasing overseas orders, as many consumers believe that garlic has immune-boosting properties.
Although prices have remained low in China, they are expected to gradually rise with increased demand as 2021 and Chinese New Year approach.
Write to us
Our manager will contact you soon
//= do_shortcode('[contact-form-7 id="284" title="Бесплатная консультация"]'); ?>