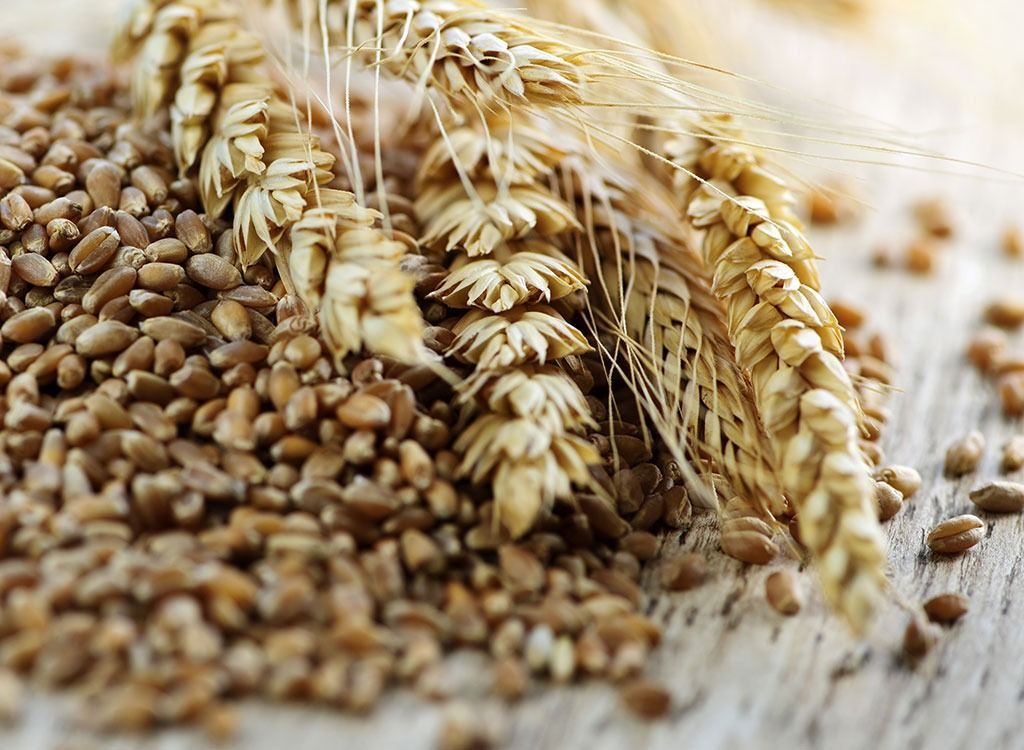 Ukraine Wheat Exporters Say Business as Usual With Cap Nearing
Ukrainian wheat shippers are confident they won't face any export restrictions even though overseas sales have almost reached a government target.
The country agreed with traders to limit sales to 20.2 million tons for the season that ends in June after local millers and bakers warned they'd have to raise bread prices if there were any shortages. Exports are now within 400,000 tons of the cap, which could be reached within weeks at the current pace.
Nations including Russia, Romania and Kazakhstan imposed wheat-export restrictions in recent months to protect supplies amid the Covid-19 crisis. Still, shippers don't expect Ukraine, the fifth-biggest exporter, to halt cargoes even if sales surpass the government target. That's because most of the wheat has already been offloaded and the limit is more like a target than a strict cap.
"It's not a sort of requirement that should be implemented with 100% accuracy," Mykola Horbachov, president of the Ukrainian Grain Association, said by phone. "I don't think there will be any restrictive measures if traders ship say, 100,000 tons to 200,000 tons above the target."
Export Curbs
Ukraine's exports are running 18% ahead of last season, but tend to slow at this time of year before picking up around June and July when supplies from the new crop hit the market.
Production for the upcoming harvest is looking comfortable, despite a drought in some areas, said Andrey Novoselov, chief analyst at Kyiv-based consultant Barva Invest. Ukraine's exports may slightly exceed the current target, and a small adjustment to the cap could be discussed in the coming weeks, he said.
The Economy Ministry said that it doesn't expect wheat exports to surpass the limit and that there are sufficient stockpiles. The government and traders agree on sales targets at the beginning of most seasons.
"There might be some slight excess of the cap, as it happened in the past," said Dmytro Furda, chief trader at Nibulon SA. "I don't see any problems at the moment or threat to the food security in the country since the season is coming to an end and demand significantly declined as main market players expect a new crop at cheaper price levels."
It's normal for export volumes to fall at the end of the season, according to Sergey Feofilov, general director of researcher UkrAgroConsult. There don't seem to be any issues regarding food security and exports, he said.

Write to us
Our manager will contact you soon
//= do_shortcode('[contact-form-7 id="284" title="Бесплатная консультация"]'); ?>