Ukraine. Oilseed sector. Processing is a must-have trend for the future. Margins, investments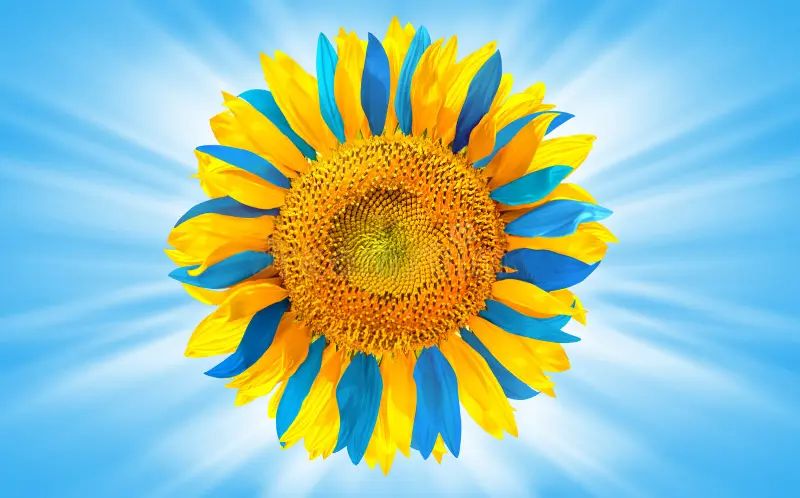 UkrAgroConsult
Article author:
An increase in the harvest of oil crops is expected in Ukraine.
Unfortunately, the new season of 2023/24 will face the problems of the last marketing year:
attacks of critical infrastructure;
grain deal termination and the time consuming development of alternative export routes;
a ban on imports of Ukrainian agricultural products by some EU countries,
Bulgaria has lifted  the imports ban recently.
Despite low carryover stocks, the oilseeds market was unable to avoid falling prices as the sunseed and soybean harvests progressed and supplies increased. Over the past three weeks, sunseed prices have fallen by almost 26%, soya beans by 30% and rapeseed by 3.5%.
Traditionally, prices fall during the active harvest period, but this season the market is under additional pressure from the stable bearish trend in sunflower oil prices, which is forcing crushers to reduce their sunseed prices.
For the first time in many years, the profitability/margins of oilseeds, including sunseed, declined to negative values. Compared to the pre-war level, the decline in the profitability of sunseed cultivation averaged 80%.
However, the crush margin in August-September 2023 is estimated at 100-110 USD/t.
Each market participant has its own way of maximizing profits and minimizing losses. For example, they may switch to refining, deodorizing and bottling vegetable oils, or to processing under tolling contracts.
Bulgaria's decision to open agricultural imports may change the distribution and sources of demand on the Ukrainian market. Farmers will be able to make a bigger profit as a result of increased competition, when the crushers will be forced to raise their prices for sunseed competing with buyers from other countries. Sunseed crushers' margins will decrease, while farmers' margins may increase. However, last season sunseed exports to Bulgaria was not so big to change the balance of the domestic Ukrainian market.
Full version of the article is available to subscribers of 'BLACK SEA VEGOIL' Weekly Report by UkrAgroConsult.
Request a free a sample report and apply for subscription here.
Be confident with your business and trade strategy based on professional analysis and forecasts of the Black Sea agri market.
Tags: Ukraine, sunflower oil, Bulgaria, soybean oil, EU, prices, soybean, sunseed, rapeseed, rapeseed oil, supply and demand balance, crop forecast, BLACK SEA GRAIN & OIL-2023
Write to us
Our manager will contact you soon
//= do_shortcode('[contact-form-7 id="284" title="Бесплатная консультация"]'); ?>