Ukraine Doubts Deal to Unblock Grain Exports Will Happen Soon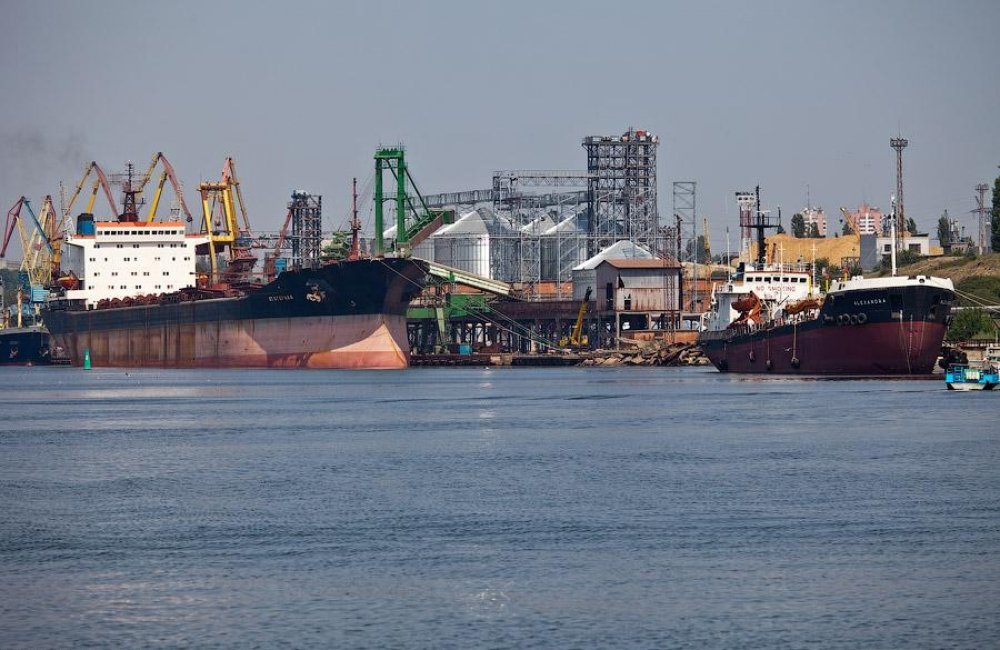 Ukraine's top diplomat cast doubt on a near-term breakthrough in talks to unblock crop exports from the war-ravaged nation's Black Sea ports, as fears of a global hunger crisis intensify.
Foreign Minister Dmytro Kuleba said a number of logistical details need to be worked out in talks brokered by Turkey and United Nations between Ukraine and Russia, though breaking the deadlock will be difficult. The comments contrast with those of Turkish President Recep Tayyip Erdogan, who on Tuesday echoed media reports that a deal could be reached in a week to 10 days.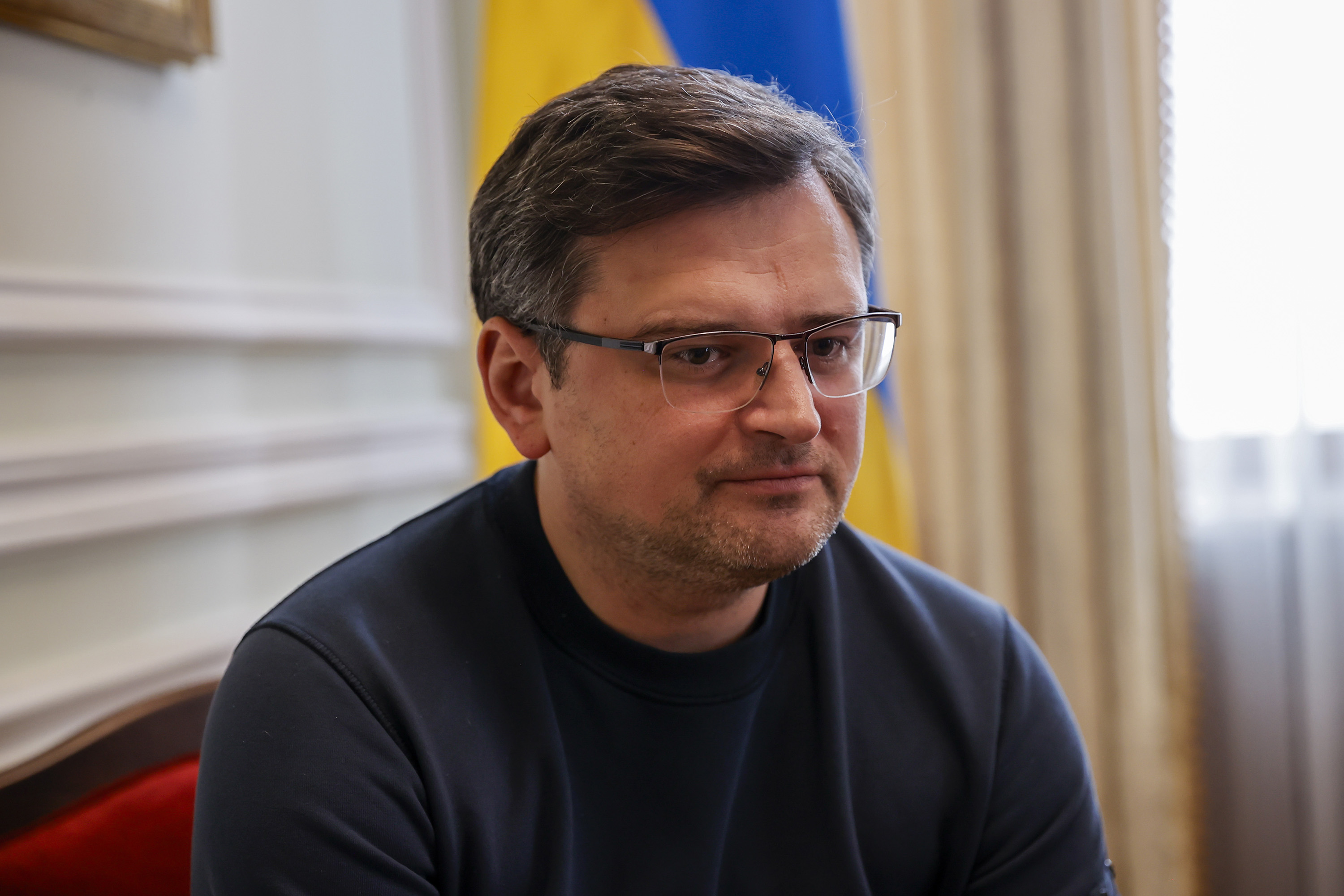 "We are just about a few steps from the deal, but these steps are the most difficult," Kuleba said in an interview in his office in Kyiv on Tuesday. "I don't want to join the chorus of those who say the agreement will take place next week."
The blockade of Ukraine's agriculture exports has raised fears over escalating global hunger, as the country fending off the Russian invasion is one of the world's largest shippers of corn, wheat and sunflower oil. Nations across Asia and Africa are particularly reliant on its supplies, and the war has limited its crop shipments to road, rail and river to neighboring European Union nations.
Kuleba said talks, being held at government-agency level, are centered on thrashing out delivery itineraries and mechanisms to secure cargo vessels. Negotiators haven't yet reached an agreement on securing Odesa, Ukraine's largest seaport, from Russian attack, as well as foreign patrols guarding non-military cargoes, Kuleba said.
"We need firm guarantees," the minister said. "Those are the ones that are being worked out."
Still, Kuleba expressed skepticism that Moscow is willing to reach an agreement, since its blockade provides leverage over Ukraine. The government in Kyiv has accused Russian troops of pilfering metal and grain shipments to hit the economy as well as global food safety.
"They don't want to take off this stranglehold from our economy, that's why they are delaying this," Kuleba said.
Erdogan highlighted the blockade as a "serious problem" in his comments in Ankara, pointing up the necessity to lock in a deal. The Turkish leader will host President Hassan Sheikh Mohamud of Somalia, where shortage of Ukraine's wheat and flour, which is sourced from Turkey, has aggravated a food security crisis, on Wednesday. Prime Minister Ismail Sabri Yaakob of Malaysia, which is seeking to import wheat flour from Turkey, is scheduled to meet Erdogan on Thursday.
Kuleba reinforced Kyiv's plea for more heavy weaponry from the US and EU allies, saying troops defending Donbas needed artillery and multiple-launch rocket systems in the coming months. Russian forces seized control of the eastern region of Luhansk this week after pushing Ukrainian troops out of their last redoubt in the area.
"If Russia keeps on dominating, it means just one thing — we need more weapons," Kuleba said.
Tags: Ukraine, blocking ports, war
Write to us
Our manager will contact you soon
//= do_shortcode('[contact-form-7 id="284" title="Бесплатная консультация"]'); ?>