Think tank calls for Britain to be centre of cultivated meat revolution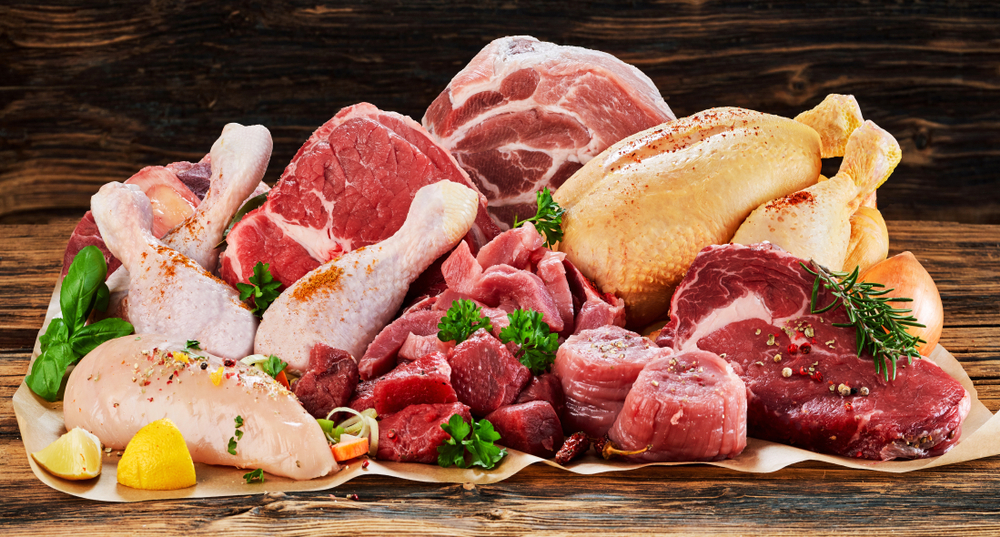 With cultivated meat start-ups having received substantial funding and the cost of production declining by 99% in the past decade, the Institute of Economic Affairs (IEA) argues that Brexit provides the opportunity for the UK to diverge from the EU's approach and introduce a more welcome regulatory regime.
The report, 'Bangers and Cash', said it did not make sense for the UK to be importing £4.5 billion (about €5 million) of meat every year, hampering both the country's economic potential and its food security.
It added that environmental benefits were hugely compelling, arguing that cultivated meat is estimated to cause between 78-96% fewer carbon emissions, reduce water use by 82-96% and use 99% less land than intensively farmed produce, as well as reducing energy use by between 7-45%.
While it recognises that meat production provides a source of protein and enjoyment to billions of people, livestock farming, it said, has a devastating effect on the environment, including greenhouse gas emissions, polluted ecosystems and lost biodiversity. It also raises significant issues around animal welfare and health security, including infectious diseases.
But given meat's popularity, taxes or prohibitions are unlikely to significantly reduce consumption. The most effective response to the challenges associated with conventional meat, therefore, is innovation that provides customers with a quality and affordable alternative.
Economically, the product has the potential to add £2.1 billion (about €2.35 million) to the UK economy by 2030.
However, the EU's novel food regulations – which have been retained in UK law post-Brexit – have delayed the kind of innovation needed to tackle the challenges of industrial farming, says the report.
The UK risks falling behind countries, such as the US and Singapore, which have begun approving lab-grown meat.
Matthew Lesh, IEA head of public policy and report author, said producing meat without animals was closer than many realised and there was a race to widespread commercialisation taking place.
"But in the UK this could be held back by unnecessarily cumbersome and precautionary regulation. Brexit provides the opportunity for the UK to diverge from the EU's approach and introduce a regulatory regime that is more welcoming of food innovations such as cultivated meat, allowing us to become a world-leader in the transformative technology."
The educational charity's report was welcomed by Jonathan Djanogly (Con, Huntingdon), who said cultivated meat was an innovative and cutting-edge solution to the significant challenges posed by intensive livestock farming.
"…cultivated meat […] is a huge economic opportunity for Britain's entrepreneurs."
"Farmers across the country deserve our thanks for the work they do in providing nutritious and quality produce, but, with demand for meat continuing to rise globally, it is only right that alternatives are considered – especially where alternatives can taste, look and smell the same as conventional meat," he said.
Eamonn Ives, former special adviser to the COP 26 president and head of research at the Entrepreneurs Network, added: "Successfully developing cultivated meat could not only eliminate animal suffering and mitigate climate change, it's also a huge economic opportunity for Britain's entrepreneurs."
Tags: EU, UK, estimate, животноводство, Meat, Production, cultivated meat
Write to us
Our manager will contact you soon
//= do_shortcode('[contact-form-7 id="284" title="Бесплатная консультация"]'); ?>