The future of Ukrainian agri sector lies in domestic demand and European market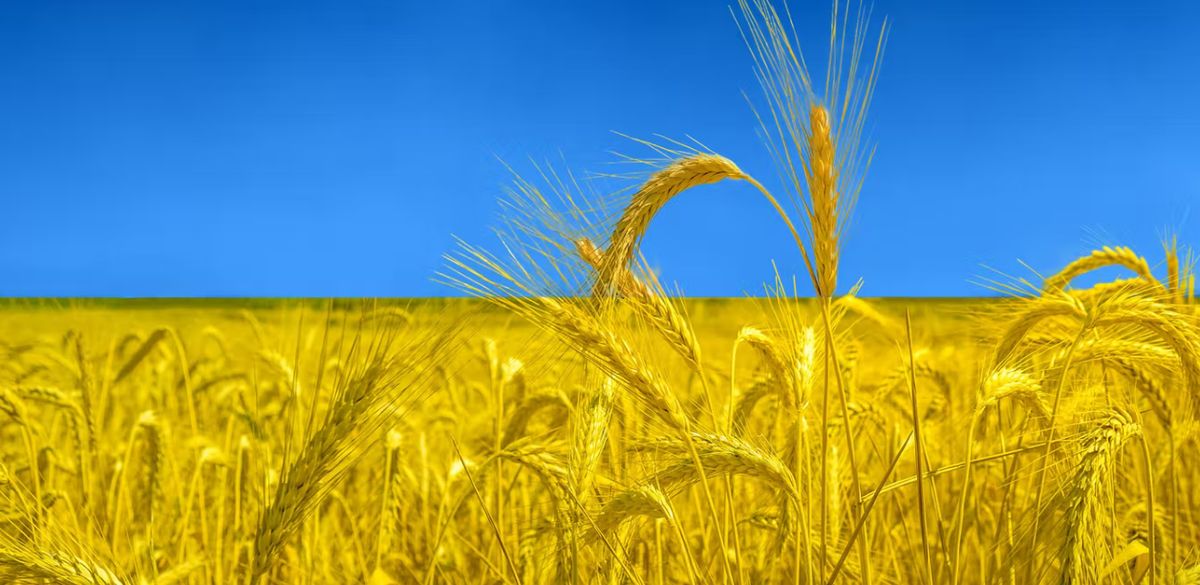 Despite difficult times and devastating consequences, the war gives Ukraine a chance to transform from a "raw material appendage" to a producer of value-added products. Temporary suspension of duties to the EU is an opportunity to conquer the European market.
This was announced today during a briefing at Media Center Ukraine by Deputy Chairman of the All-Ukrainian Agrarian Council Denis Marchuk. "Life during martial law was different. If business wants to live and develop, it is necessary to get on the rails of a new reality.
Due to the blockade of ports and the inability to export, it is advisable for the agricultural sector to reorganize and choose crops that can be sold in Ukraine. This is already happening. This year's sowing showed a change in the structure of crops. Agrarians are growing crops of buckwheat, millet and vegetables. The latter is especially relevant in the occupation of Kherson and part of Zaporozhye regions. Therefore, farmers in the central and western regions began to grow more vegetables,"said Denis Marchuk.
Today it is actively said that the war gives a unique chance to establish active processing of agricultural raw materials within Ukraine. "There are positive signals from the Ministry of Agrarian Policy: it is planned to increase the loan portfolio to establish processing and produce goods with higher added value. Such goods are easier to export. In addition, the EU today lifted tariffs on Ukrainian products, and a huge market of 150 million solvent consumers opened up for us. We have a chance to win over a European buyer, but this requires more processing," said Denis Marchuk.
However, efforts should be made to unblock ports. "The number one task today is to resume exports. The world must join in this. Ukraine will provide itself with food, but other countries will suffer without Ukrainian products, "said the deputy head of the VAR. The harvest will soon begin in Ukraine and the issue of providing farmers with fuel will become more acute. "Preparations for the harvesting campaign will begin soon, and here we need support from the state, from partners – to provide the agricultural sector with fuel," added Denis Marchuk.
Tags: Ukraine, export, EU, crops, Buckwheat, Millet, duties, vegetables, ports, value-added products, blockade, agricultural sector, transform, European market
Write to us
Our manager will contact you soon
//= do_shortcode('[contact-form-7 id="284" title="Бесплатная консультация"]'); ?>