The collapse of world prices for wheat and corn has increased pressure on purchase prices in Ukraine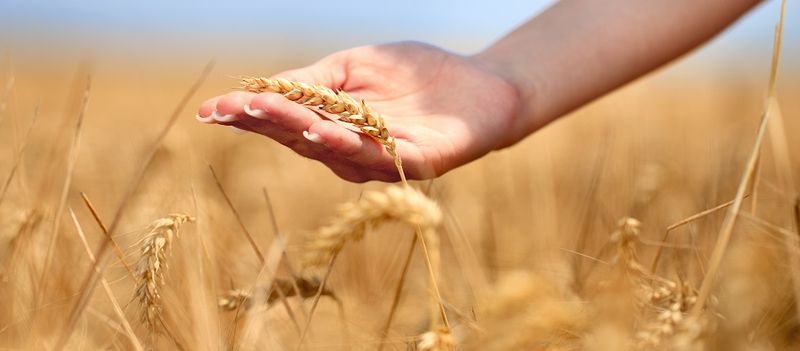 Yesterday, the European Exchange Euronext continued to fall in prices for wheat and corn, which began on Friday, caused by increased quarantine restrictions in EU countries due to the appearance of a new strain of coronavirus.
Oil prices on Friday fell by 13-14%, which increased pressure on the markets, but on Monday morning they rose by 5-6%, and before the end of the session they fell to 7 72.6/barrel. As a result, December corn futures on the Euronext exchange fell by 7.25 €/ton to 247 €/ton or 2 279.2/ton, losing 3.6% of the price over the week.
At the same time, December corn futures in Chicago, despite the fall in oil prices on Friday, rose by 1.1%, and on Monday fell by 1.1% to 2 228.7/ton, which corresponds to the level of the previous week. The market was supported by data on export sales of corn from the United States, which for the week of November 12-18 increased by 58% to 1.43 million tons, and in general in the season amounted to 34.4 million tons from the projected 63.5 million tons for 2021/22 MG.
In Ukraine, corn harvesting continues, and as of November 25, 35.1 million tons of grain were threshed from 4.8 million hectares or 87% of the area with an average yield of 7.33 t/ha, and total production is likely to exceed 40 million tons. the best yield – 11.7 t/ha was recorded in Khmelnitsky region.
Ukraine is stepping up wheat exports, and as of November 29, it has already shipped 5.5 million tons out of the projected 31.5-32 million tons for this season in 2021/22 MG, which corresponds to last year's pace, although in general, in 2020/21 MG exports amounted to 23.8 million tons.
Purchase prices for corn in Ukraine against the background of the collapse of the European market decreased in ports to 2 266-268/ton, but Hryvnia prices due to the fall in the exchange rate remained at the level of 8100-8250 UAH/ton.
If oil prices remain low, this will lead to a drop in corn prices in the United States, especially against the background of an increase in corn production in Brazil to 124 million tons (according to Agroconsult's forecast), which is 44.5% higher than last year's figure.
Write to us
Our manager will contact you soon
//= do_shortcode('[contact-form-7 id="284" title="Бесплатная консультация"]'); ?>