Soybeans remain strong at market close. Thursday, May 26, 2022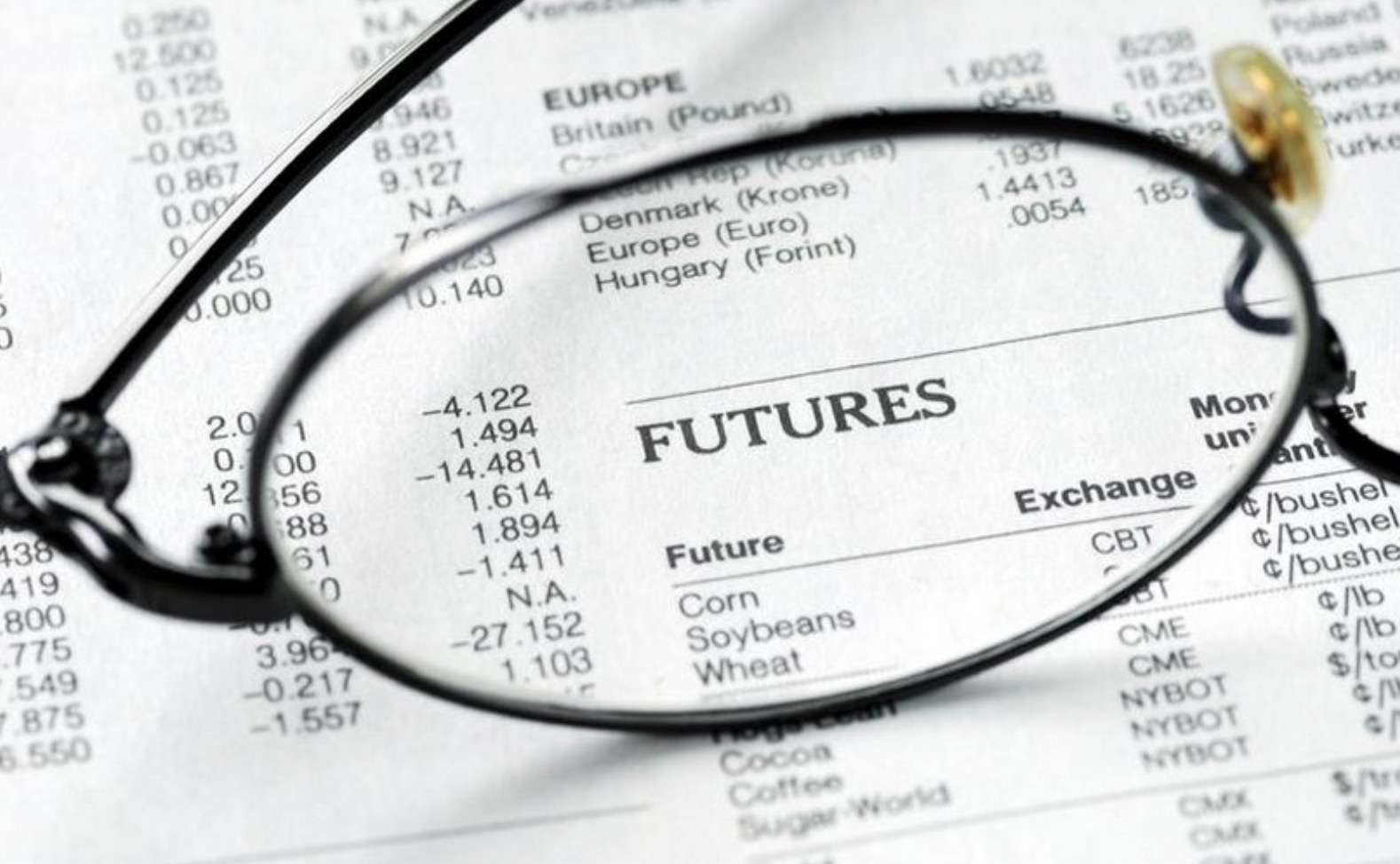 Soybean prices remain strong into the close on Thursday. July futures were 40 cents higher while November ended the day over 30 cents better. Corn futures were unable to hold onto the midsession gains. July corn ended the day down 8 cents while December corn was down 6 cents. Wheat settled the day mixed as CBOT and KC were down 6 cents while spring wheat was up over a dime.
Livestock prices were mixed at the close. Feeder cattle were down $1.15 while live cattle were up 25 cents. Lean hogs held the mid day gains and settled up $2.22 to $3.82 on the day.
July crude oil peaked just shy of $115 today. The bulls will be targeting the contract high of $116.42 to end the week. If they can close at new contract highs, that would set the table for a strong start next week.
Strength in the soybean complex has lifted corn and wheat into positive territory at midday. July soybeans are up 53 cents. November soybeans are up 35 cents. July Corn continues to trade either side of steady on the day while December corn is quietly 1 to 2 cents higher.
CBOT wheat looks like a double bottom on the daily chart today. The low from yesterday held, and prices just pushed over the high from yesterday. If the bulls are able to maintain a stronger close today and follow up tomorrow with a higher high and higher low, we may see more wheat traders enter the long side going into the weekend or early next week.
Livestock futures are mixed at mid-day. Feeder cattle contracts are down $1.35 while live cattle contracts are quietly higher. Lean hogs reversed the early session weakness and are now $2.00 higher in June and $3.60 higher in July.
July crude oil was able to push above the recent high and now is targeting the March 7 high at $116.43. Another push higher in the energy markets just ahead of the U.S. driving season is sure to cause some concern regarding demand. There have been numerous articles about how high fuel prices combined with high food prices will create problems for U.S. families this summer.
Soybean prices have moved from the red to black this morning. The weekly Export Sales report did not have any major surprises, but traders like the sales of old crop soybeans. July soybeans are up 16 cents while November is up 11 cents.
Corn and wheat futures remain in the red. July corn is down 12 while December corn is down 9 cents. Wheat prices are off the overnight lows by 15 cents. The July CBOT contract came within ½ cent of the low from yesterday and quickly rebounded. CBOT is currently down 15, KC is down 11 and Spring wheat is down 4. If the wheat bulls can get above the high hit yesterday, the daily charts would look much better heading into Friday.
Feeder cattle contracts are down 25 cents this morning while live cattle are trading down 20 to 35 cents. Lean hogs are off to a weaker start today as well with June hogs down 60 cents and August down 95 cents.
Crude oil found new buyers today. The July contract is up $2.63 at $112.96. The May 17 high at $113.20 is the target for the bulls. A strong move over that high would likely bring another wave of buying. The stock market is higher today by over 1%. The S&P 500 futures are right against the 20-day average. April 7 was the last time we saw a close over the 20-day.
Tags: corn, prices, животноводство, Soybean, wheat, futures, live cattle, feeder cattle, lean hogs
Write to us
Our manager will contact you soon
//= do_shortcode('[contact-form-7 id="284" title="Бесплатная консультация"]'); ?>