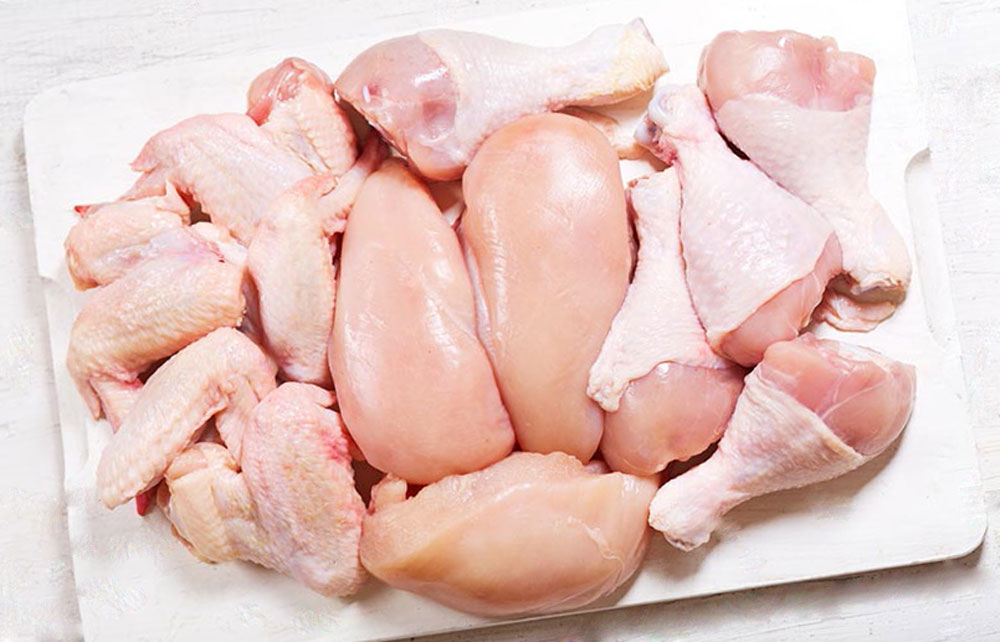 Reduction on chicken shelf-life in Saudi Arabia denied
Authorities in Saudi Arabia have made the decision to suspend the rule determining the shelf-life as only 3 months for frozen chicken meat from day of slaughter, a decision which would hamper Brazilian exports.
As reported by Poultry World in May, Saudi Arabia had proposed cutting the shelf-life of whole frozen chicken and chicken portions from 1 year to 3 months, a decision which would impose logistical challenges for both local suppliers and foreign exporters. "Jeddah, Saudi Arabia's main port, is some 1,000 km away from the country's capital, Riyadh," said Patricio Rohner, a BRF executive overseeing international markets, reported Reuters at the time. "Both local and foreign suppliers will have to adjust if this becomes the new standard."
Evidence accepted from poultry exporting countries
However, as reported by the Brazil-Arab New Agency (ANBA), Saudi health authorities have now accepted evidence from poultry exporting countries and local stakeholders and withdrew the measure, which jeopardised international supply due to the short storage period the products would have to stay on the shelves in Saudi Arabia after the time it would take to transport the goods.
According to the Brazilian Association of Animal Protein (ABPA), Brazil's arguments were presented by the Brazilian government with support from the entity, based on the Codex Alimentarius standards, a food code with international guidelines, and other globally established criteria that specify, among other aspects, the determination of shelf-life to the producer.
Tags: Processing, Industry, retail
Write to us
Our manager will contact you soon
//= do_shortcode('[contact-form-7 id="284" title="Бесплатная консультация"]'); ?>