Record Rapeseed Production-2023? New supply chains? Bearish? Bullish? Black Sea Oilseeds Market in the New Realities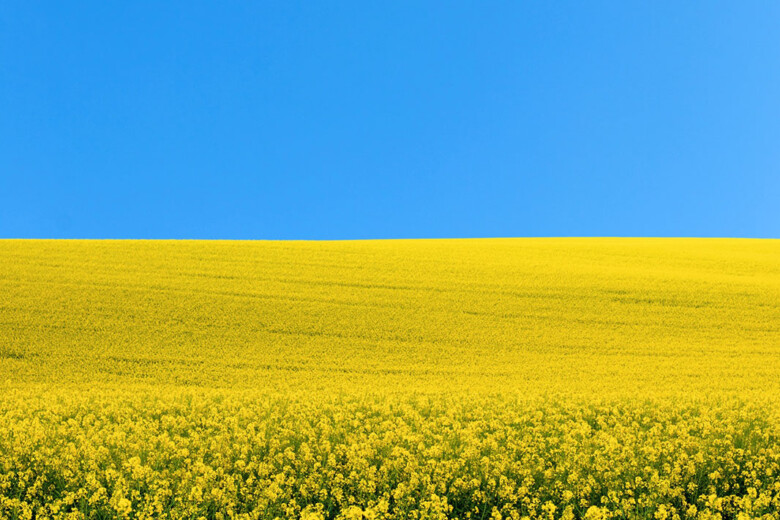 UkrAgroConsult
Article author:
The 2022/23 season proved to be a challenging year not only for the rapeseed market.
A variety of factors of the rapeseed market in Ukraine in 2022
Winter rapeseed sown before the war in the 2021 autumn;
Rapeseed areas were harvested and sold amidst the war in 2022;
Military risks, logistical chain disruptions, power shortages;
Import restrictions on Ukrainian agricultural products in several Eastern European countries.
Preliminary 2022/23 season conclusions
Remarkable Expansion in cultivated area: the rapeseed area exceeded expectations, reaching over 1.4 M ha.
Winter killing (though not significant) and war losses were offset by higher yield with record rapeseed production in 2022.
About 94% of the rapeseed 2022 production was exported.
The rapeseed export season is unusually extended in time, with export rates remaining higher than last year's, but from October until May of 2023.
Export flows shifted towards land logistics.
Rapeseed exports destinations has changed with strengthening share of EU countries, accounting for 90% of total exports (67% in the 2021/22).
Rapeseed import ban from Ukraine to Eastern European countries will not have a significant negative impact on rapeseed shipments for 6 weeks (May-June) until the end of the season 2022/23 (June 30). From July 2022 to March 2023, nearly 99% of the rapeseed export potential was realized.
However, if the ban continues after June 5, 2023, Ukraine will face a serious problem since more than half (52%) of the total 2022/23 rapeseed exports were shipped to these five countries.
Ukraine will remain one of the biggest rapeseed suppliers to Europe. However, Ukrainian rapeseed quality is becoming increasingly important.
Currently, the downward price trend of Ukrainian rapeseed follows the European domestic rapeseed values. The new harvest will put additional pressure on prices. Ukrainian sellers insist on forward contracts to secure logistics. However, buyers are reluctant to enter into forward contracts, traditionally expecting a bear market.
UkrAgroConslt forecasts the bullish rapeseed trends in the coming 2023/24 season is unlikely. However, we should not exclude the weather factor, which may eventually change the bearish price trends, the prices may have a chance to recover.
Due to low demand from the EU (high harvest and stocks, import ban), Ukraine needs to look for alternative markets.
Full version of the article is available to subscribers of 'BLACK SEA VEGOIL' Weekly Report by UkrAgroConsult.
Request a free a sample report and apply for subscription here.
Be confident with your business and trade strategy based on professional analysis and forecasts of the Black Sea agri market.
Tags: Ukraine, export, Romania, Poland, rapeseed, crop condition, supply and demand balance, crop forecast
Write to us
Our manager will contact you soon
//= do_shortcode('[contact-form-7 id="284" title="Бесплатная консультация"]'); ?>