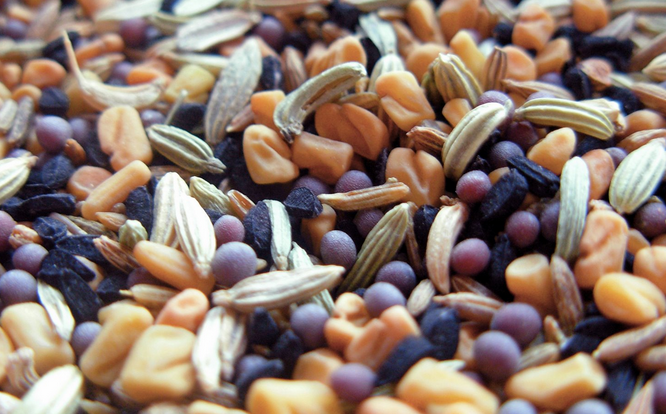 Rada ratifies Ukraine's joining OECD seed schemes
The Verkhovna Rada has passed a bill on Ukraine's joining the seed certification under the seed scheme for crucifers and other oil or fibre species and the seed scheme for sugar beet and fodder beet of the Organisation for Economic Co-operation and Development (OECD).
A total of 328 MPs backed the bill at an extraordinary meeting of the parliament last week.
"Ukraine has been a participant in the OECD seed schemes for grains, maize and sorghum for 10 years. Thanks to this, we were able to produce and certify the seeds of these crops in line with international standards. Participation in the OECD seed schemes enables our country to issue varietal certificates (these are labels and international standard certificates), which are recognized by 60 participating countries," Taras Vysotsky, Deputy Minister of Development of the Economy, Trade and Agriculture, wrote on his Facebook page.
According to him, for equal partnership in the global market of oilseeds and beets, Ukraine had to complete the procedure for the country to join the relevant schemes for certification of the varieties of seeds by adopting a law. This will ensure the implementation of certification of the varieties of seeds according to OECD schemes and will contribute to improving the quality of domestic seed material, increasing the yield of oilseeds and beets, as well as satisfying export demand and opening up markets in new countries.
"For business entities, the adoption of the law means access to the global commercial seed market, expanding production by crops which seeds are in demand on foreign markets," the deputy minister said.
Vysotsky said that the law addresses Ukraine's ratification of the requirements of OECD member countries (70 countries) for the export of oilseeds (sunflower/rapeseed), sugar and fodder beets by seed selection companies and seed producers, as well as the completion of the five-year procedure for the implementation of OECD secretariat decision C (2014) 154 dated December 19, 2014 and decision C (2017) 143 dated December 22, 2017, by which the OECD confirmed the expansion of Ukraine's membership in international seed schemes.
In addition, the law addresses the issue of legal regulation and the possibility of issuing OECD certificates of international standard for seeds grown in Ukraine for international trade and creates the conditions for realizing the export potential of Ukrainian seeds and stimulates the increase in production by selection companies in Ukraine.
Write to us
Our manager will contact you soon
//= do_shortcode('[contact-form-7 id="284" title="Бесплатная консультация"]'); ?>