Pulled pork popularity spells opportunity for US exports to Japan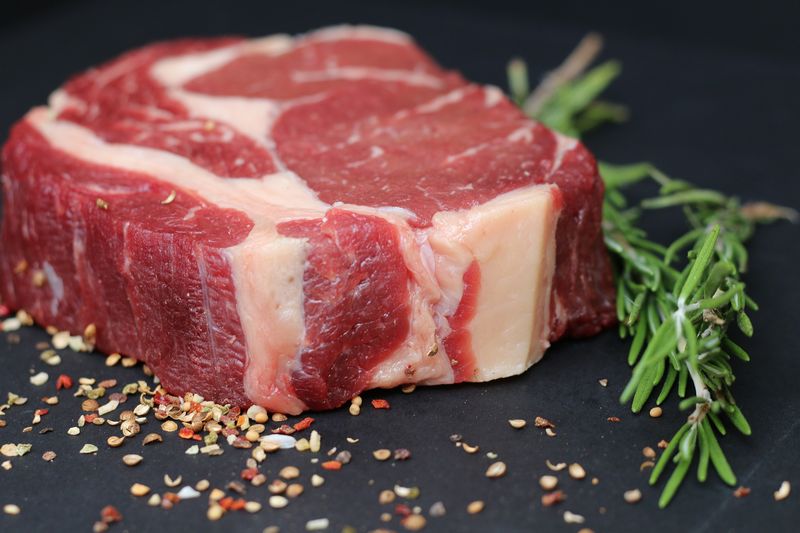 One such restaurant is even bringing Americana directly to Japan in Roppongi, a trendy district in Tokyo, the US Meat Export Federation said in a recent report.
Big Iowa BBQ, which debuted in early 2021, is serving authentic American-style barbecue dishes including pulled pork and spare ribs with rave reviews from consumers.
USMEF introduced pulled pork using US pork butt and tenderloin to Japanese traders in 2013 and has since conducted many educational and promotional programs for pulled pork. With funding from the National Pork Board and USDA's Agricultural Trade Program, USMEF recently concluded a US pulled pork menu promotion which featured a consumer prize campaign and included the culinary collaborations of six Tokyo restaurants.
USMEF challenged participating establishments to develop special US pulled pork menus primarily utilising collar butt. New dishes included pulled pork hamburger, pulled pork Japanese kakuni-style (stewed pork block) and pulled pork risotto.
To kick off the month-long promotion, USMEF ran a series of weekly articles focusing on restaurants that serve pulled pork dishes using American pork in FOODRINK News, a major food and beverage industry website. Interviews were included with 12 chefs/operators across Japan who discussed why they choose American pork for their menus.
To further publicize the campaign with consumers, USMEF tapped the digital reach of several influencers with Instagram followers of 30,000 or more, inviting them to visit participating restaurants and post reviews of their experiences.
All six restaurants expressed continued interest in offering pulled pork, including three that kept pulled pork on their menus after the promotion ended.
"The foodservice sector has growing interest in pulled pork but has limited knowledge about the versatility and uses for high-value items such as US shoulder cuts, especially picnics," says Satoshi Kato, marketing director, USMEF Japan. "We are aggressively promoting picnics to foodservice operations for use in pulled pork and yakiniku."
Tags: pork, USMEF, Japan, restaurants, pork menu
Write to us
Our manager will contact you soon
//= do_shortcode('[contact-form-7 id="284" title="Бесплатная консультация"]'); ?>