Palm oil rose by 2.5%, which supported the prices of sunflower oil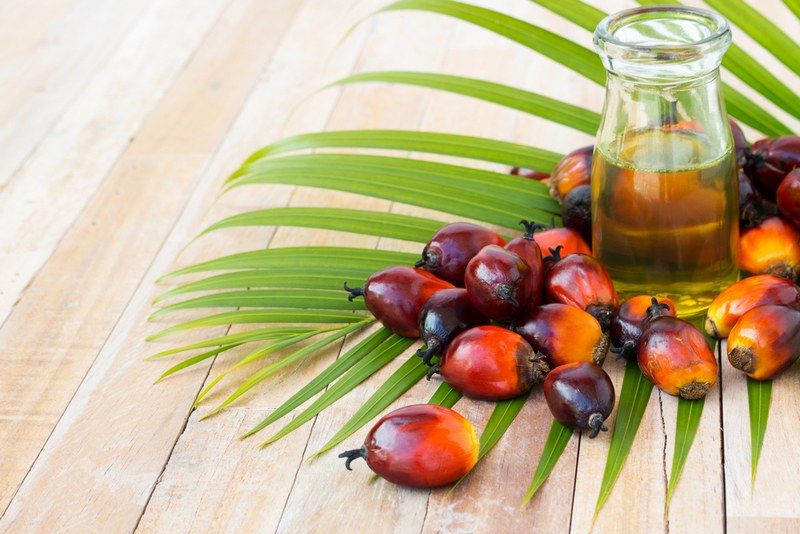 After the lifting of the three-week ban on palm oil exports from Indonesia on May 23, the story is not over, as the government has resumed requirements for exporters to sell 10 million tons of products on the domestic market to reduce prices.
Quotations of palm oil on the stock exchange in Malaysia are sensitive to political decisions. Thus, against the background of the ban, they rose to 7100 ringgit / t or 1620 $ / t, and after its abolition – fell to 6072 ringgit / t or 1383 $ / t.
However, news of limited supplies from Indonesia accelerated the rise in July palm oil futures in Malaysia, which began on Friday, and yesterday they rose 2.5% to 6261 ringgit / t or $ 1427 / t, adding in two sessions 3.1% of the price.
A Malaysian government spokesman said the country's competitiveness in food oil exports would not decline after resuming exports from Indonesia, which had lost sales to India. Exports of palm oil from Malaysia on May 1-20 increased compared to the same period in April by 28-32.6%, – said cargo inspectors.
At the same time, according to the Southern Peninsula Palm Oil Producers Association, palm oil production in Malaysia fell by 26% from May 1-15 compared to April.
At the Dalian Stock Exchange, soybean oil futures rose 1.6% and palm futures rose 2.2%.
July futures for soybean oil on the Chicago Board of Trade yesterday almost did not respond to news from Indonesia, falling only 0.6% to $ 1773 / ton. After reaching a record level three weeks ago amid a ban on palm oil exports, they have already fallen by 7.4%.
The blockade of Ukrainian ports supports the prices of Russian sunflower oil, especially given the shutdown of some processing plants in Russia due to reduced supply of sunflower. Against this background, supply prices rose by $ 50 / t to 1950-2050 $ / t FOB, while demand prices are 1900-1950 $ / t FOB.
Prices for Ukrainian sunflower oil remain under pressure to block shipping and increase delivery to Romanian and Bulgarian ports. Demand prices for DAP supplies Romania, Bulgaria fell to 1700-1720 $ / t, but they will soon be supported by rising prices for palm and Russian sunflower oil.
Tags: sunflower oil, Indonesia, India, Malaysia, palm oil
Write to us
Our manager will contact you soon
//= do_shortcode('[contact-form-7 id="284" title="Бесплатная консультация"]'); ?>