Pakistani government fears price hike for nitrogen fertilizers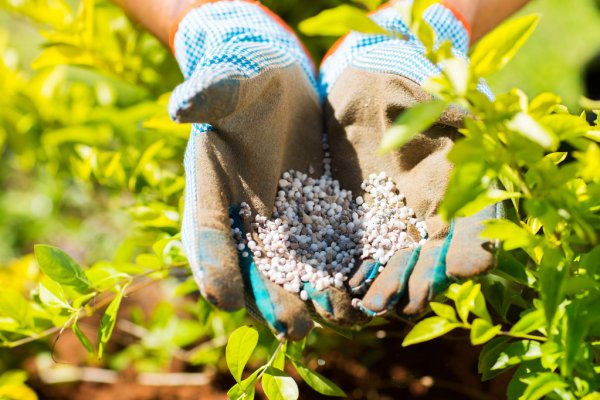 Minister for Agriculture, Punjab Syed Hussain Jahania Gardezi has said that the Federal Government has decided that no tax will be levied on agricultural inputs and all fertilizers are available in abundance for the need of Rabi crops 2021-22.
He expressed these views during a press conference in Multan on availability of fertilizers & other agricultural inputs for Rabi crops and about "More Wheat Growing Campaign".
"Dealers involved in illicit profit will be brought to justice. Strict crackdown will be taken against those elements involved in the nefarious business of black marketing," he said. Provincial Minister said that Agriculture Department has prepared a working plan and alerted the teams so that in case of any complaint strict action will be taken against black marketing in no time.
He said that Government of Pakistan was providing subsidized gas to the fertilizer's industry to keep the prices of urea fertilizer at a reasonable level. While comparing the prices of urea in international markets , urea was available at a rate of Rs. 10,000 per bag while in Pakistan the bag of urea remains at Rs. 1,800. In view of the importance of phosphorse fertilizers , a subsidy of Rs.1000 per bag is being given on DAP fertilizer while a farmer can buy a maximum of 20 bags of DAP on subsidy rate. Apart from this, subsidy is also being given on herbicides and cannabis.
"Farmers are being asked to add recommended amount of fertilizers in their crops. A strategy is being formulated for compensation. Farmers' conventions are being organized at district level to guide the farmers on modern production technology of Rabi Crops including wheat. It has also mobilized students of agricultural universities to visit their areas and provide guidance to farmers on modern wheat production technology," he said.
Gardezi said one million bags of approved varieties of wheat were provided on subsidy this year under the national plan to increase wheat production per acre. Approved varieties of wheat are being sown on a total area of 10 million acres," he concluded.
Tags: prices, Pakistan, fertilizers
Write to us
Our manager will contact you soon
//= do_shortcode('[contact-form-7 id="284" title="Бесплатная консультация"]'); ?>