In the occupied territories, Ukraine lost 10 million tons of potential grain harvest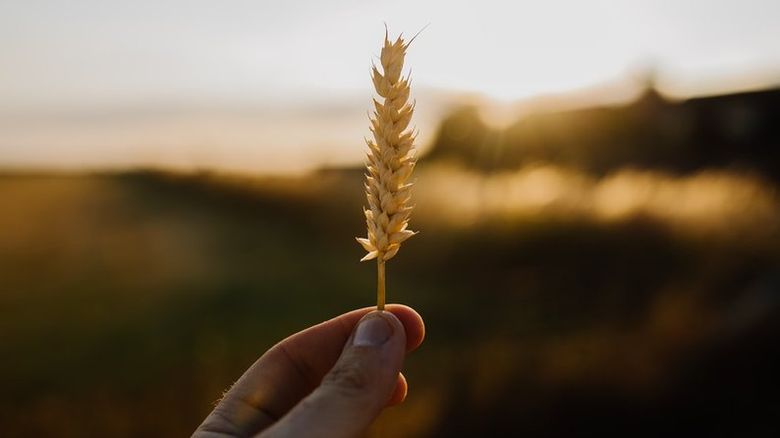 According to the estimates of the Ministry of Agrarian Policy and Food, about 10 million tons could be harvested from the sown areas of winter crops in the occupied territories.
Taras Vysotsky, First Deputy Minister of Agrarian Policy and Food of Ukraine, said this during the press conference "Harvest in Ukraine 2022".
"Currently, only satellite images can be a reliable source of information from the occupied territories. If we look at what is recorded through satellites, the losses amount to 5%, which is a minimum of 500,000 tons of potential harvest. The final figures will be recorded only after the de-occupation of the territories," said Taras Vysotskyi.
According to him, mass sowing of spring crops did not take place in the occupied territories, and a certain part of winter crops, which were sown last autumn, was destroyed by the occupiers.
"We recommended farmers not to take the harvested grain to large elevators, where it is quite easy for the occupiers to take the grain away, but to store it in as many different places as possible," says Taras Vysotskyi.
He emphasized that such massive thefts, as happened with last year's crop, where the Russians simply took 30,000-50,000 tons from the elevators, have not yet been recorded.
"Theft of the previous harvest is 550-600 thousand tons. No large-scale thefts have been recorded for the new harvest. We hope that, as happened in Kharkiv Oblast, where the de-occupation allowed to preserve the harvest collected by farmers in July-August, thanks to the Armed Forces, it will be the same in other territories," says Taras Vysotskyi.
He added that winter crops are not being sown in the occupied territories. In the de-occupied Kharkiv Region, according to the agronomic calendar, it is still possible to carry out sowing for a month, but there is a lot of pollution and mining of fields there
Tags: Ukraine, grain, crop forecast, war
Write to us
Our manager will contact you soon
//= do_shortcode('[contact-form-7 id="284" title="Бесплатная консультация"]'); ?>