Global Corn Planting decrease in 2022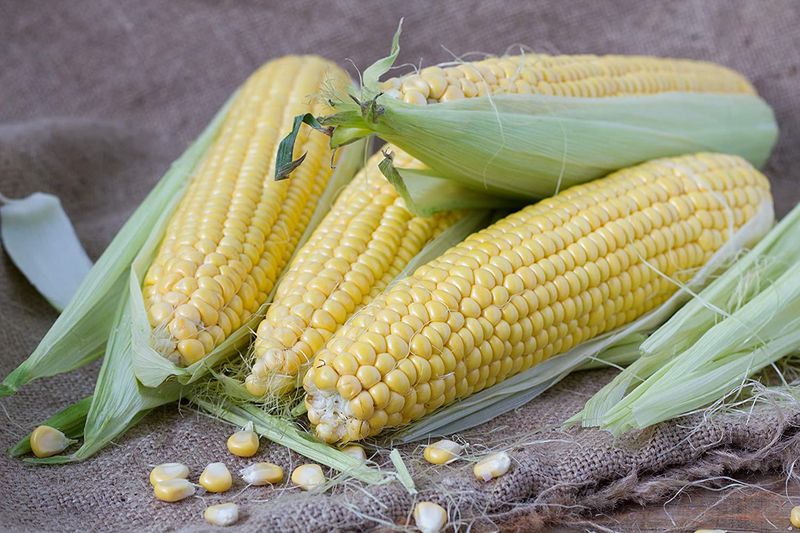 The conflict in Ukraine has disrupted the 2022 markets, with prices surging in late February. Input costs have since doubled those prices. Despite increased costs and other setbacks, such as low temperatures, current plantings have fought to stay on track across the world.
Maize plantings got off to a slow start in the European Union in early April. While the resumption of cultivation on land set aside in 2022 was approved by the European Commission, experts still expected a limited impact on plantings due to high production costs. However, plantings accelerated towards the end of the month.
A 1% drop in grain and feed maize is predicted in the EU, with a total of 15 million hectares, according to Maize in France.
Grain maize areas are estimated to drop in France, Italy, Spain, Hungary and Bulgaria. Germany and Poland expect increased numbers. Germany should expect a significant reduction in feed maize. France maize is also predicted to trend slightly downwards.
Serbia follows suit, with an expected grain maize decrease. Russian grain maize areas are predicted to rise slightly.
Ukraine
Ukraine's spring crop sowing area is predicted to halve this year, according to Agriculture Minister Roman Leshchenko. A sharp drop of 30 to 40% is expected.
The European Commission put forth their conservation plan, introducing measures to aid Ukraine's agriculture industry and combat impacts from the war. The program included nearly $550 million in direct payments and gave farmers permission to plant their crops on fallow conservation acreage. The EU did not take a cut for "greening payments" from those crops.
Ukraine is a hub for agricultural production. Nearly 1,700 employees are dedicated to seed research, production and distribution activities. These activities, combined with exports, represent for French seed companies nearly 400 million euros in turnover.
To date, while 70% of corn seeds have been delivered, there is no guarantee that Ukrainian farmers, faced with labor and fuel issues, will be able to carry out these productions.
United States
Producers surveyed in the United States intended to plant 89.5 million acres of corn in 2022. This acreage was a staggering 4% decrease, or 3.87 million acres fewer, than 2021, according to the USDA's National Agricultural Statistics Service 2022 Prospective Plantings report.
The most recent Crop Progress report from the USDA shows 49% of corn planted, compared to the previous five-year average of 67%. And 14% of planted corn has emerged.
While the 2022 planting season has been challenging, experts are still hopeful.
Tags: Ukraine, corn, EU, USA, crop forecast
Write to us
Our manager will contact you soon
//= do_shortcode('[contact-form-7 id="284" title="Бесплатная консультация"]'); ?>