A new heat wave in the US and Europe may worsen the condition of late crops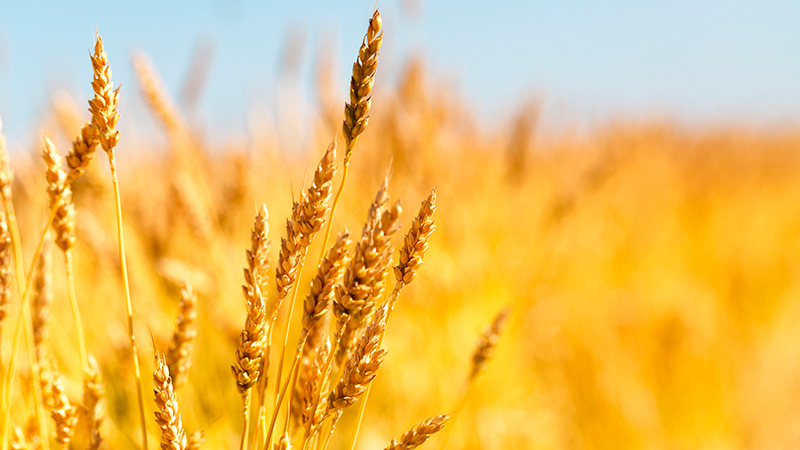 Weather conditions in major grain-producing countries are conducive to good early grain crops, but a new heat wave that will soon hit Europe and the United States could worsen the condition of soybean and corn crops.
In the south and west of Europe, rains are falling for the second week, reducing the heat and drought. However, from next week, a new wave of heat will come, particularly in the northern regions, which, against the background of a lack of precipitation, will increase the stress on corn crops with low moisture reserves.
In the U.S. Midwest this week, cooler temperatures and more rainfall helped soybean and corn crops grow. However, precipitation will stop next week and temperatures will rise, which could reduce soybean and corn crop potential in regions with low soil moisture reserves.
Heavy rains also fell on the Southern and Northern Plains, which reduced drought conditions. But as early as next week, heat will return to the region at 35-38 o C, and the amount of precipitation will decrease sharply, which may affect crops of spring wheat, soybeans, and corn.
In the Canadian prairies, the weather with mild temperatures and abundant precipitation favors the development of canola and spring wheat crops. Such conditions will last another week, which may improve production forecasts.
In Brazil, the weather favors the development of wheat crops and the harvesting of second-crop corn. Next week, rains will pass in the southern regions where wheat is grown.
Much of Argentina received scattered rain this week, but not enough to ease drought stress. In some regions, against the backdrop of prolonged dry weather, farmers have not sown the planned areas with wheat, and even the forecasted rainfall will not allow them to finish sowing. The lack of precipitation in the main wheat-growing regions lowers production forecasts.
Rains will pass in Ukraine and Russia next week, which will improve the condition of corn and sunflower crops, although they will slow down the harvesting of early grains. Some of the corn crops in Ukraine were affected by the drought, so producers are transferring them to silage.
Precipitation in the east of the Russian Federation improves prospects for spring wheat production, and the chances of a record wheat harvest this year remain.
Write to us
Our manager will contact you soon
//= do_shortcode('[contact-form-7 id="284" title="Бесплатная консультация"]'); ?>