Wheat Germ Oil Market is anticipated to grow at a CAGR of 5.6%, reaching a valuation of USD 1 billion by 2032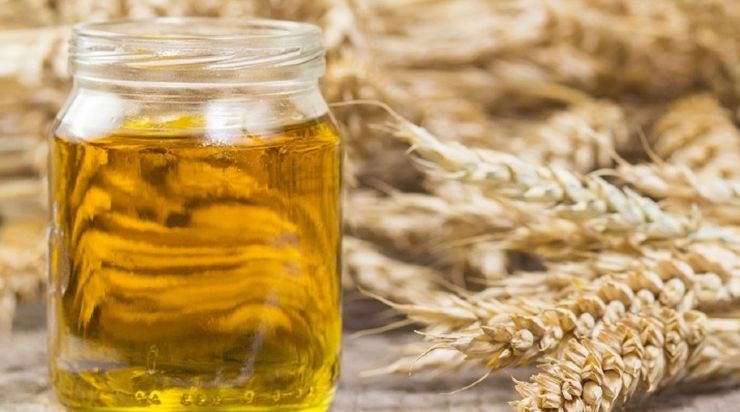 The Wheat Germ Oil Market is crucial for catering to the growing consumer demand for nutritious and natural oils
The Wheat Germ Oil Market is a pivotal segment of the nutritional oil sector, focusing on the production and distribution of oil extracted from the germ of the wheat kernel. This oil is renowned for its high nutritional value, containing essential fatty acids, antioxidants, and vitamins. The market is witnessing substantial growth due to the increasing awareness of health and wellness and the rising demand for natural and nutritious products. As the awareness about the health benefits of wheat germ oil increases and the focus on natural and sustainable products intensifies, the market for wheat germ oil is set to expand. With continuous innovation, consumer-centric product development, and a focus on quality and purity, the future of the Wheat Germ Oil Market promises growth, evolution, and broader adoption across various sectors.
Wheat Germ Oil Market Highlights and Key Statistics:
In 2022, the Global Wheat Germ Oil Market was valued at USD 601 million and is forecasted to grow at a CAGR of 5.6% from 2023 to 2032, reaching a value of USD 1,026 million by 2032.
North America dominated the wheat germ oil market in 2022, comprising more than 34% of the overall market.
The wheat germ oil market in the Asia-Pacific region is predicted to grow at a CAGR of approximately 6.2% from 2023 to 2032.
In 2022, the organic segment represented around 61% of the total revenue.
The food and beverages segment was the largest end-use segment in 2022, contributing to over 44% of the revenue share.
Write to us
Our manager will contact you soon
//= do_shortcode('[contact-form-7 id="284" title="Бесплатная консультация"]'); ?>