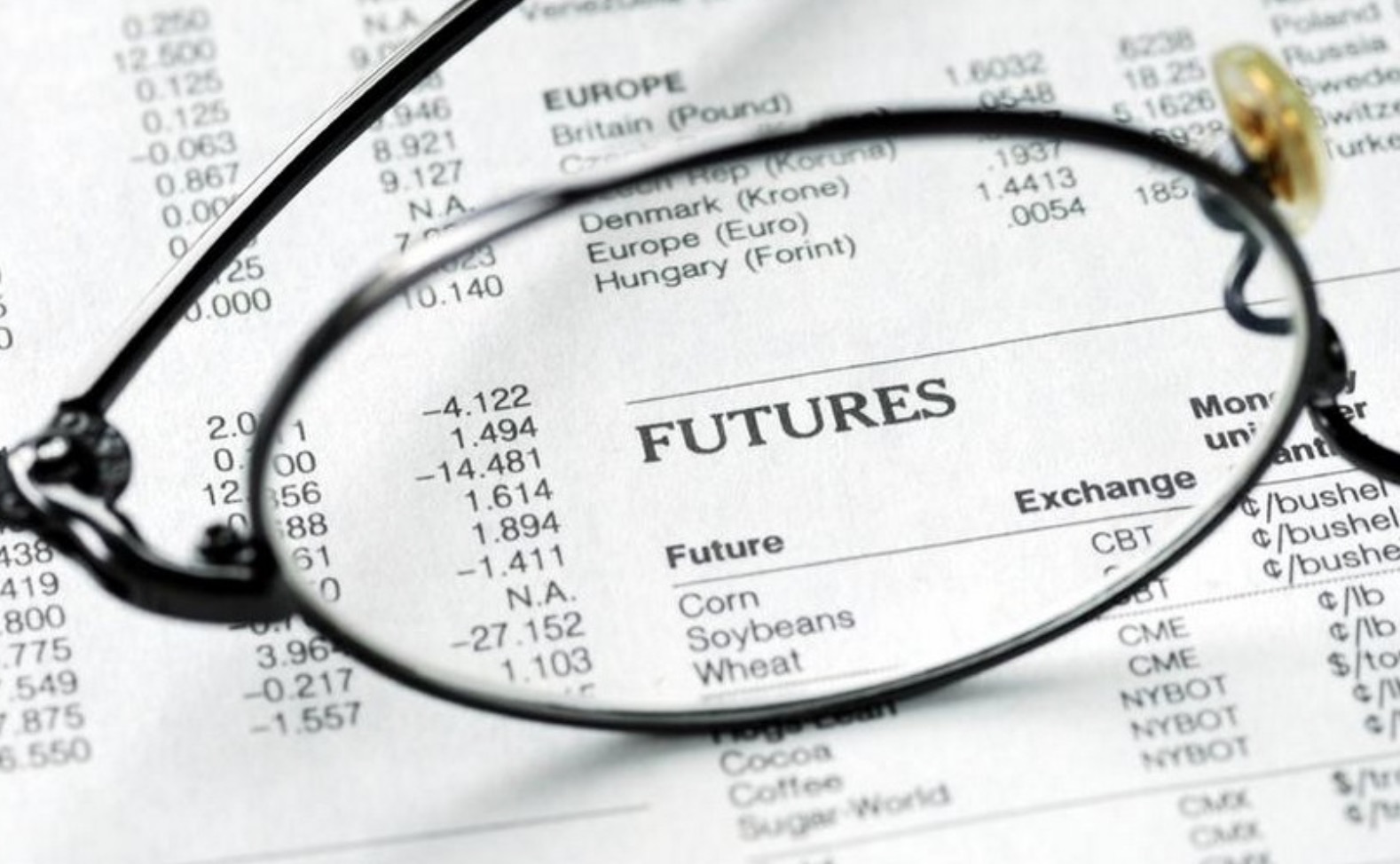 Wheat closes 23¢ higher. Monday, November 22, 2021
On Monday, the CME Group's farm markets finish strong, after spending all session adding gains.
At the close, the Dec. corn futures finished 6¢ higher at $5.76. March futures ended 7 1/4¢ higher at $5.84. May corn futures closed 7 1/2¢ higher at $5.88.
January soybean futures ended 11 1/4¢ higher at $12.74.
March soybean futures closed 11 1/2¢ higher at $12.86. May soybean futures finished 11 1/4¢ higher at $12.95.
March wheat futures settled 23¢ higher at $8.57.
Jan. soymeal futures closed 0.90 per short ton lower at $363.70.
Jan. soy oil futures finished 1.29 of a cent higher at 59.35 per pound.
In the outside markets, the crude oil market is $0.71 per barrel higher at $76.65 the U.S. Dollar is higher, and the Dow Jones Industrials are 240 points higher (+0.68%) at 35,842.
Britt O'Connell, ever. ag, says that wheat remains the leader in the grain markets.
"Wheat starts the week establishing new contract highs on the heels of some strong late season rains in Australia. The world continues to struggle finding a stable and reliable source of milling wheat. Corn and soybeans are the benefactors without a compelling story of their own to trade," O'Connell says.
Al Kluis, Kluis Advisors, says that outside investors keep flowing into the farm markets.
"On Friday, the grain markets closed mostly higher. Commodity funds keep buying and farmers' sales are light or not at all," Kluis stated in a note to customers.
Kluis added, "I think that the week before and the week of Thanksgiving have usually been a great week for corn, soybean, and wheat sales. The markets seem to be in a trading channel. With the rally in the corn and soybean markets over the last two weeks prices are near the top end of the trading channel."
The stock and commodity markets are closed on Wednesday night, all day Thursday November 24, and will reopen on Friday November 26 at 8:30 am. On Friday, the grain markets close at 12:05 PM.
Tags: soybean futures, corn futures, grain markets, farm markets, wheat futures, soymeal futures, soy oil futures
Write to us
Our manager will contact you soon
//= do_shortcode('[contact-form-7 id="284" title="Бесплатная консультация"]'); ?>