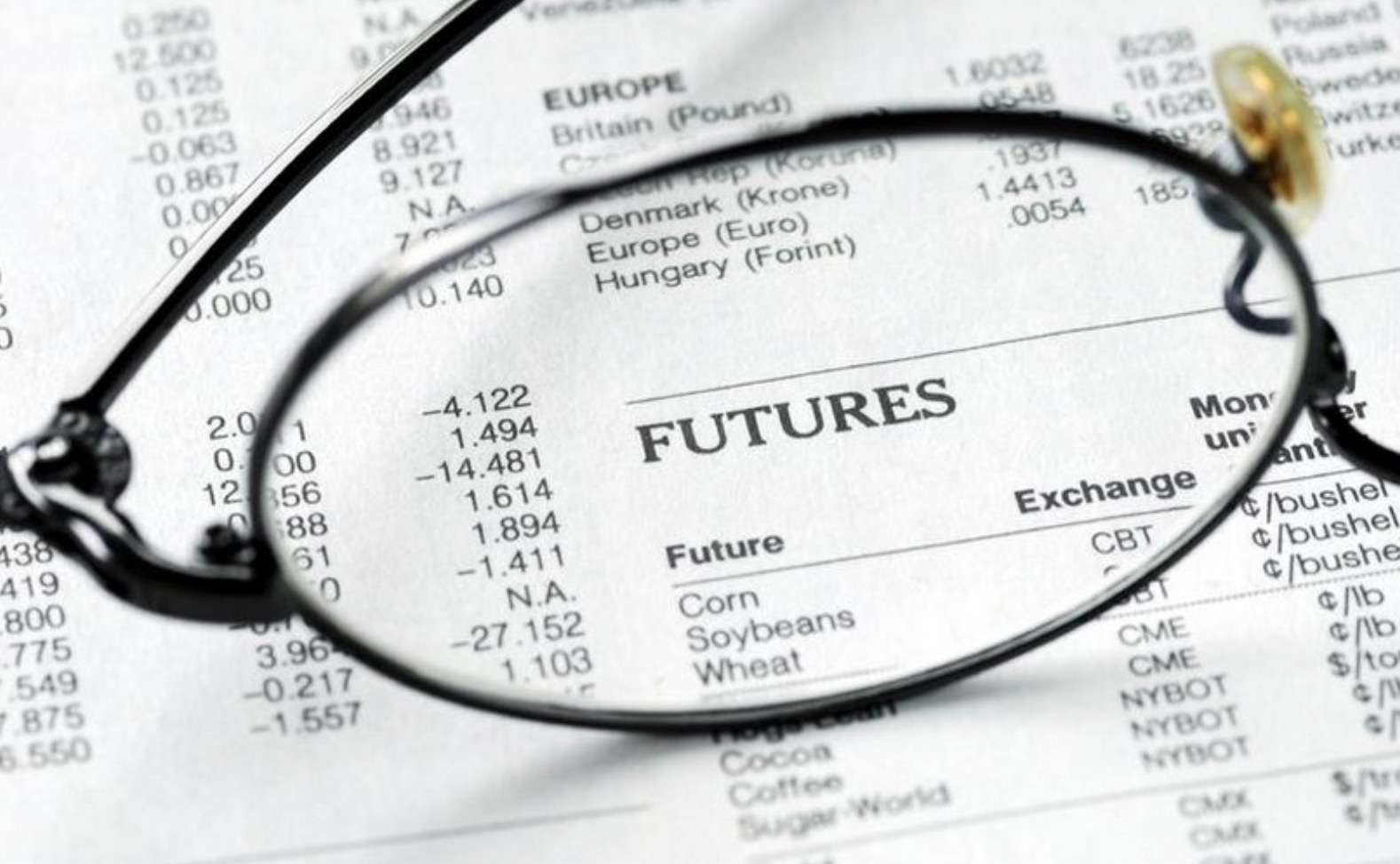 SOYBEANS CLOSE 15¢ HIGHER | FRIDAY, APRIL 16, 2021
U.s. planting weather and brazil's corn crop season move markets.
On Friday, the CME Group's farm markets closed mixed.
At the close, the May corn futures finished 4¾¢ lower at $5.85¾.
July corn futures settled 3¢ lower at $5.73. New-crop December corn futures ended unchanged at $5.12¼.
May soybean futures finished 15¢ higher at $14.33. July soybean futures closed 11½¢ higher at $14.22¾. New crop November soybean futures closed 5¢ higher at $12.74.
July wheat futures settled ½¢ lower at $6.55.
July soymeal futures closed $0.10 short term higher at $406.40.
July soy oil futures finished +1.37 higher at 54.24¢ per pound.
In the outside markets, the NYMEX crude oil market is -0.27 lower (-0.43%) at $63.19. The U.S. dollar is lower, and the Dow Jones Industrials are 152 points higher (+0.44%) at 34,187 points.
Jason Ward, Northstar Commodity, says that the corn market is seeing a little bit of profit taking/pressure, as planters gear up to start next week.
"Some planters are rolling today, in Iowa, even though they are nervous about the cold temps early next week. But larger guys are putting 200 to 300 acres per day in, not going crazy with 700- to 1,000-acre days… just getting some in. In Minnesota, farmers are at a standstill due to the cold temps. All of the agronomists that I have spoken to are advising against planting before those cold temps next week. So, Minnesota farmers are gearing up to go Thursday of next week," Ward says.
For soybeans, that market is playing some catch-up on the spread as corn has gained quite a bit in the last two weeks, Ward says.
"So, Nov '21 contract is trying to make sure it doesn't lose acres to corn. From our contacts, there have been inquiries for more corn acres, but not a lot of orders for more seed for corn due to various reasons – mainly expensive fertilizer and certain corn-on-corn seed availability that is in very short supply."
Ward added, "We are seeing ethanol plants push basis very hard to buy corn for June/July. So, they must be profitable enough to push these basis levels. In north-central Iowa and southern Minnesota, we have seen 15¢ to 25¢ over the July contract trade this week for corn, and vs. the May 5¢ to 15¢ over. In our view, producers have a comfortable amount of old-crop corn left, so they're not in a hurry to sell what they have left, especially with the dry forecast persisting in Brazil.
"The Brazil story for corn could get very important, if rainfall doesn't improve," Ward says. This 109 million metric tons (mmt.) target could prove to be 10 mmt or more too high. Their price of corn reached $8.50 per bushel this week, and they are actively importing corn from Argentina. Livestock producers in Brazil are not doing well with these high prices. And you're seeing more measures to help them coming from their government, like last week's temporary lowering of their biodiesel blend by 3%," Ward says.
Bob Linneman, Kluis Advisors, says that the soybean market is still not swaying farmers to plant beans over corn.
"The soybean bulls must be wondering when the market will realize that new-crop prices near $12.70 are not going to buy acres away from corn. The corn-to-soybean ratio near 2.48 is a neutral level. On April 6, the ratio was 2.63, which favored soybeans. Keep an eye on the charts for a pattern of when the highs and lows are hit throughout the week. The past two weeks we have seen lows on Monday or Tuesday, while the highs were Thursday or Friday," Linneman stated in a note to customers.
Linneman added, "Analysts continue to estimate the impact that dry weather has had on Brazil's second-planting (safrinha) corn crop. The reports have helped the bulls build a case for higher prices based on strong demand and reduced world supply. The situation escalates quickly if we see a weather concern in the U.S."
Tags: corn futures, soybeans, soumeal futures
Write to us
Our manager will contact you soon
//= do_shortcode('[contact-form-7 id="284" title="Бесплатная консультация"]'); ?>