Soybeans close 14¢ lower. Friday, November 26, 2021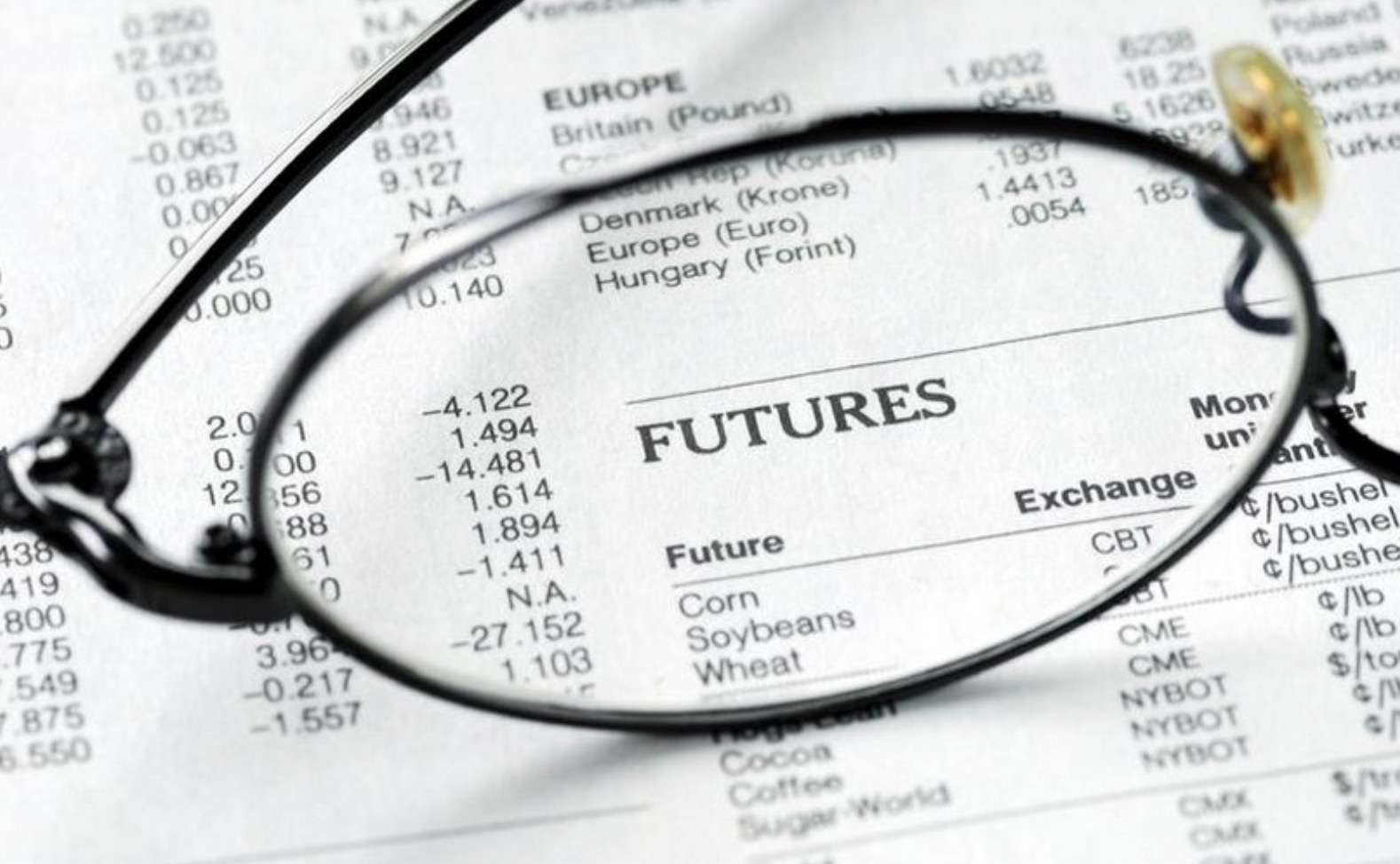 On Friday, the CME Group's farm markets follow the outside markets lower.
At the close, the Dec. corn futures finished 7¢ higher at $5.86. March futures ended 6¢ higher at $5.91. May corn futures settled 5¢ higher at $5.95.
January soybean futures closed 13 3/4¢ lower at $12.52 1/2.
March soybean futures settled 14 1/4¢ lower at $12.63. May soybean futures settled 14¢ lower at $12.72.
March wheat futures closed 11 1/4¢ lower at $8.25.
Jan. soymeal futures settled 1.50 per short ton lower at $349.40.
Jan. soy oil futures closed 1.82 of a cent lower at 58.88 per pound.
In the outside markets, the crude oil market is $10.24 per barrel lower at $68.15 the U.S. Dollar is lower, and the Dow Jones Industrials are 905 points lower (-2.53%) at 34,899.
PJ Quaid, RJ O'Brien broker, says that today's trade had a lot to do with the risk off because of the outside markets.
"A lot of money has been put to work in the ag markets the past two weeks and that COVID "variant" in South Africa has spooked a lot of traders. Also, this is a low liquidity holiday environment. March wheat got down to $8.23 1/2 on the open! So, it looks like the aggressive selling we saw on the open was overdone," Quaid says.
Today is last trading day for all of the Dec. grain options contracts and I expected wild swings all day," Quaid says.
Separately, the delayed USDA's Weekly Export Sales Report Friday shows strong demand figures for corn and soybeans.
Corn= 1.49 million metric tons (mmt.) vs. the trade expectations of 750,000-1.40 mmt.
Soybeans= 1.56 mmt. vs. the trade's expectation of 900,000 mt-1.8 mmt.
Wheat= 567,500 mt. vs. the trade's expectation of 250,000-550,000 mt.
Soybean meal= 136,900 mt. vs. the trade's expectation of 100,000-350,000 mt.
Tags: soybean futures, corn futures, farm markets, wheat futures, soymeal futures, soy oil futures
Write to us
Our manager will contact you soon
//= do_shortcode('[contact-form-7 id="284" title="Бесплатная консультация"]'); ?>