Putin is planning "great famine", – Danilov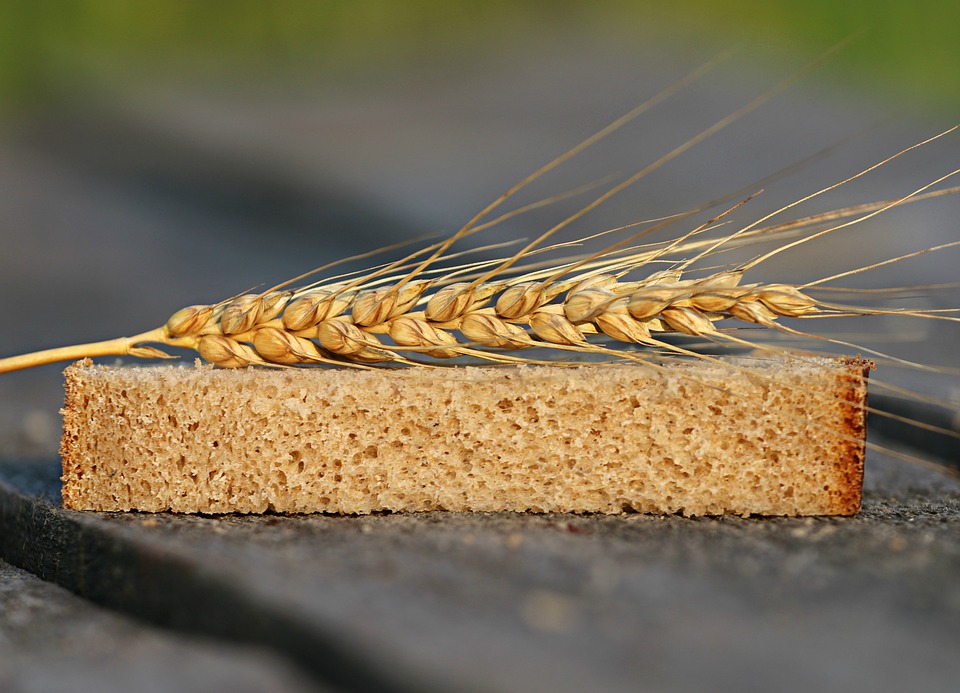 The Secretary of the National Security and Defense Council, Oleksiy Danilov, warns that Russian President Vladimir Putin is planning a world famine in the coming years, which is why it is so important to stop the regime of the aggressor country as soon as possible. This was stated in an interview with RFE/RL by Oleksiy Danilov, Secretary of the NSDC.
"Why am I talking about turbulent processes now? The fact is that the world does not want to recognize a very simple thing, that when we have a war now, when the Russian Federation attacked our country insidiously, and the processes that are taking place will be reflected in the near future on the entire world community.
What is Putin doing? Putin has a great desire for such a phenomenon as famine to appear in the next year, two or three. And the fact that we will no longer be able to supply as much food as we supplied before as a country that fed a huge amount of the world's population, Putin will take advantage of this. And keep in mind, a year, two, three – these so-called hungry migrants have to appear somewhere.
This is one of Putin's plans. Why do I say that it should be finished as soon as possible. Because these are things that are completely clear. They are on the table. But no one talks about them.
Today we are talking about destruction. Of course, it hurts us, and for us this is the number 1 issue – the lives of our citizens, who are being destroyed by this scoundrel. This is destroying our infrastructure, which they do almost every day. But there is a third question.
This is the issue of world hunger, which Putin is programming, if we do not put an end to this issue now. And why the world does not want to understand this, it is difficult for me to say," Danilov said.
Danilov spoke about the calculations that the NSDC apparatus presented to the president and the Cabinet. According to them, when the world in 2040-2050 reaches a population of approximately 10 billion world citizens, it should be borne in mind that an additional 265 million tons of proteins will be needed.
"Where to take them – the world does not know. And the more territories there are, where such things as are happening today on the territory of our country, there will be even greater challenges," – stressed the secretary of the NSDC.
According to Danilov, now the world continues to fear Russia, and this is a huge mistake. 
Tags: Russia, food security, war
Write to us
Our manager will contact you soon
//= do_shortcode('[contact-form-7 id="284" title="Бесплатная консультация"]'); ?>