Prices for rapeseed and canola fell to near "pre-war" levels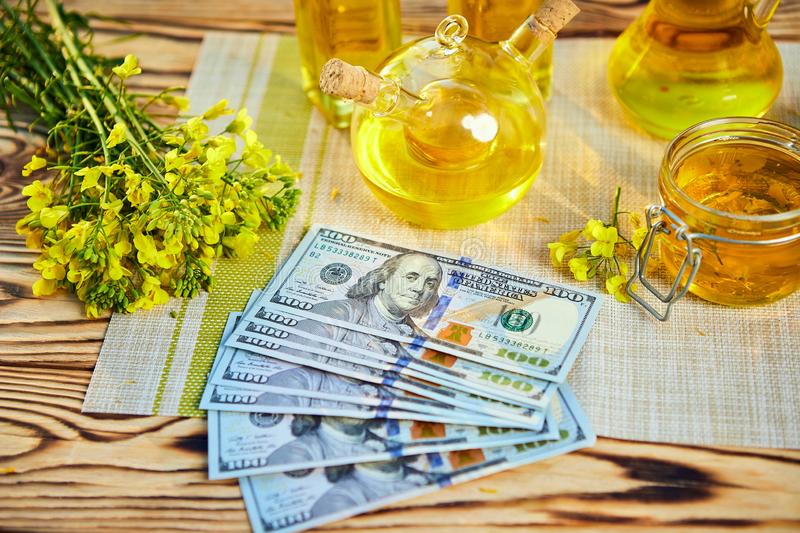 A new collapse in palm oil prices has increased the pressure on oilseed markets, which were not kept from falling even by forecasts of a reduction in rapeseed and soybean production. The prices of rapeseed and canola fell to the level that preceded the start of the active phase of Russia's war against Ukraine.
August palm oil futures on Malaysia's Bursa fell 8.2% to 4,350 ringgit/t or $986/t yesterday, having lost 12.6% in two sessions and almost 30% in the month on news of another hike quotas for the export of palm oil from Indonesia. The authorities of the world's largest exporter of palm oil regulate the work of the market by prohibiting and permitting regulations, to which it reacts with violent speculative jumps in quotations.
November canola futures were flat during the week, but fell 3.7% to CAD 847/t or $658/t on Friday, down from 02/23/22. Favorable weather in Canada, with slightly lower temperatures than last year, makes for a good canola crop.
August rapeseed futures on the Paris MATIF fell 5.1% or €34/t in three sessions to €665.25/t or $694/t, losing 28.5% for the month.
Due to the drought in France, the European Commission lowered the forecast for rapeseed production by EU countries in 2022/23 from 18.1 to 17.86 million tons, which will exceed last year's 17 million tons. At the same time, the forecast for sunflower production was increased from 10.34 to 11.14 million tons. and soybeans – from 2.66 to 3.05 million tons, so the total harvest of oilseeds will increase by 6.9% to 32.06 million tons.
In Ukraine, with the beginning of harvesting, the shortage of motor vehicles increased, which complicates exports and lowers the prices of grain and oilseeds. The prices for rapeseed of the new crop, following the world ones, have already fallen to $600-620/t with delivery to Poland or Germany, which is 13,000-13,500 hryvnias/t at the French elevator and corresponds to the level of two years ago, while last year prices reached 17,500-18,000 UAH/t ($595-605/t in the port).
Ukrainian sunflower and soybean prices also fell to UAH 10,000-12,000/t or $345-410/t delivered to the plant under pressure from falling demand for vegetable oils and difficulties with meal exports.
Write to us
Our manager will contact you soon
//= do_shortcode('[contact-form-7 id="284" title="Бесплатная консультация"]'); ?>