No reasons to issue restrictions for wheat exports with a record harvest in Ukraine – UGA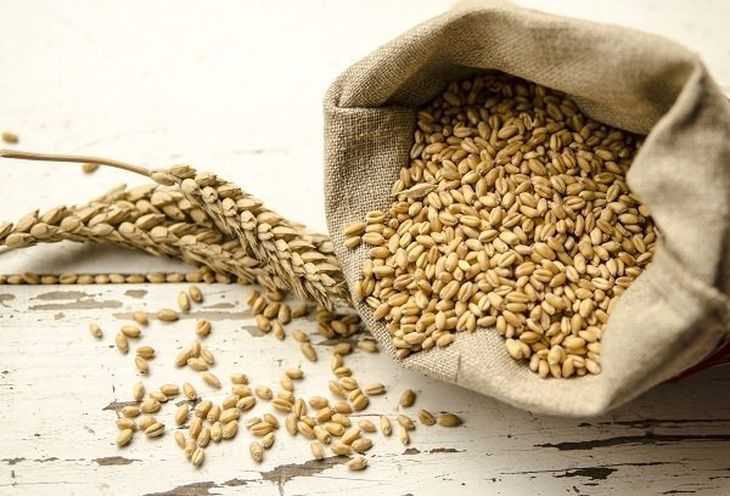 In 2021, Ukraine got a new record harvest in the history of Independence – more than 107 mmt of grains and oilseeds. Ukraine also received a record wheat harvest this year – 32.7 mmt. As you know, Ukraine consumes no more than 6-7 million tons of wheat per year, and the rest volume exports.
Every year on the eve of the new marketing year, the Ministry of Agrarian Policy and Food of Ukraine and grain market players agree on the maximum volumes of wheat exports by signing a memorandum. According to the Annex to the Memorandum, in 2021/2022 MY is planned to export wheat at the level of 25.3 mmt. As of December 1, 2021, Ukraine exported 14.5 mmt of wheat. Market players continue to plan exports according to agreed volume to ensure Ukraine's food security.
The previous years show that the rate of wheat exports from Ukraine is declining with the beginning of the new calendar year, as the situation on world markets reduces the competitiveness of domestic wheat. In addition, exporters traditionally refocus on corn exports. Thus, in the period from January to July 2021, Ukraine exported only about 4 mmt of wheat, which is typical for this period. At the same time, last season, Ukraine did not even reach the limit of wheat exports of 17.5 mmt and it amounted to only 16.6 mmt with a production of 25.3 million tons.
This year the wheat harvest is 7-8 mmt higher than last year. Given the physical limitations of logistics infrastructure and the record corn harvest of 40 mmt, it will be extremely difficult for exporters to achieve the agreed limit of 25.3 mmt of wheat exports. Thus, a record wheat harvest guarantees the country's food security, as Ukraine consumes no more than 20% of the wheat grown this year.
There are no grounds for possible restrictions on wheat exports, and such information messages, in our opinion, are another round of information war against our country. Ukraine is an important partner in ensuring food security at the global level. Grain exports allow Ukrainian farmers to sell their crops and earn income and ensure the country's foreign exchange earnings and taxes. Any restrictions on exports will lead to the fact that farmers will not be able to sell their crops, will not receive income, and will reduce the sown area under the respective crops. As a result, Ukraine will receive a reduction in yields. It will also reduce investment in the grain industry.
The Ukrainian Grain Association, together with the Ministry of Agrarian Policy of Ukraine, keeps an eye on the pulse of grain exports and analyzes the pace of trade on a monthly basis. UGA has once again received confirmation from the Ministry of Agrarian Policy of Ukraine that there are no risks to Ukraine's food security, and no restrictions on grain exports are planned.
Tags: Ukraine, grain, restrictions, UGA
Write to us
Our manager will contact you soon
//= do_shortcode('[contact-form-7 id="284" title="Бесплатная консультация"]'); ?>