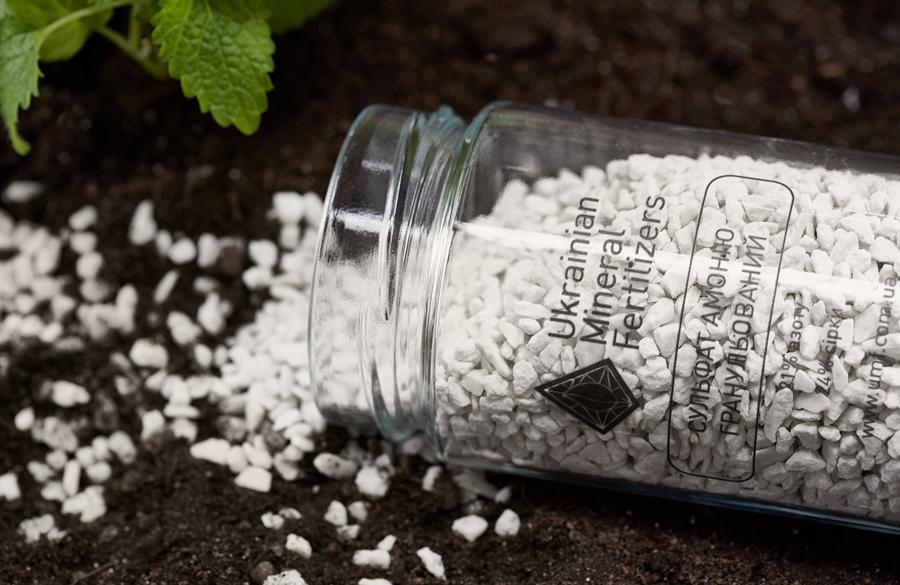 New domestic mineral fertilizer producer emerges in Ukraine
Ukrainian Mineral Fertilizers (UMF) has launched a new production complex in Kryvyi Rih, Ukraine, specializing in ammonium-sulphate-based nitrogen sulphur fertilizers. The new facility will be able to provide up to 100,000 tonnes of the finished product to Ukrainian farmers annually. Investments in the project totalled $11 million.
'Our company is studying and creating opportunities in key sectors of the Ukrainian economy to enable environmentally friendly production with higher added value and a smaller environmental footprint. Ammonium sulphate crystals are a valuable metallurgical by-product that can be turned into fertilizer. For many years, they have been exported to such countries as Turkey, Bulgaria, and Serbia for processing and then re-imported to Ukraine to satisfy demand from local agricultural companies. Recycling Solutions set up a domestic production facility in Kryvyi Rih to process ammonium sulphate crystals into the ready-to-use granulated product. Our plant not only upholds the values of the circular economy by recycling the by-products of industrial processes but also reduces the footprint of their transportation across the world,' pointed out Dmytro Anufriev, CEO of Recycling Solutions.
The development of the agricultural sector has become one of Ukraine's priorities. On the back of the explosive rise of agricultural production, mineral fertilizer consumption has been showing dynamic growth (by 6–10% year-on-year) for over 20 years. However, quite the opposite is the case with mineral fertilizer production.
Write to us
Our manager will contact you soon
//= do_shortcode('[contact-form-7 id="284" title="Бесплатная консультация"]'); ?>