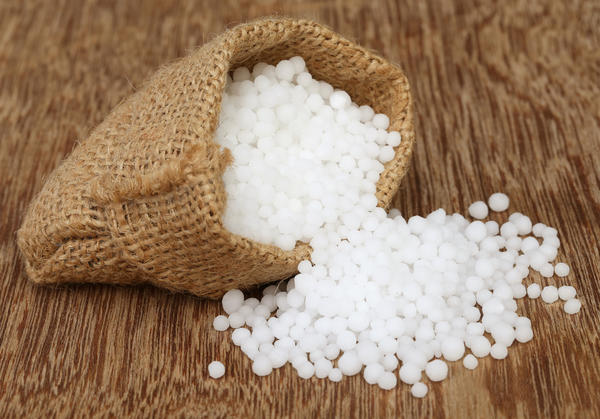 Mineral fertilizers continue to rise in price on world markets
On world markets, there is a sharp increase in urea prices, due to a significant increase in the price of natural gas. This has led to the shutdown of many factories and reduced supplies.
In two weeks, nitrate fertilizers have risen in price by 1 130-200/ton, especially urea-ammonia mixture. If at the beginning of October, CAS-32 in the port of Nola (USA) cost $ 435/t, then as of October 15, the price reached $ 500/t. In the Baltic ports, the price of CAS-32 increased from $ 462-480/t to $ 665-675/t FOB, and for ammonium nitrate – from $ 330-400/t to $ 460-555/t. The sale of 20 thousand tons of saltpeter to Brazil at a price of $ 555/t was recorded.
Europe mainly consumes saltpeter, which rose in price to 600-610 €/ton with delivery in December (Benelux countries), while deliveries in September cost 400 €/ton, and in October 468 €/ton CIF.
In Ukraine, against the background of a reduction in production, fertilizer sales significantly decreased, and saltpeter prices reached UAH 21,000-22,000/ton. officially, domestic producers do not sell nitrate fertilizers.
Experts of the company" Ukrainian mineral fertilizers " told about several scenarios for the further development of the situation, which are based on mathematical modeling of the impact of various market factors. The current situation most corresponds to one of them formed in August of this year.
It implies a speculative increase in prices for goods and raw materials caused by an artificially created shortage of goods in the markets, which, due to the shutdown of production and trade, can develop into a real one. After reaching the maximum price, only buyers will remain on the market, who will buy goods for their own consumption. This will lead to a reduction in prices to the next level, which in most cases occurs faster than the growth took place. For mineral fertilizers, the lower limit of the price balance is limited by the cost of production.
Thus, as of today, the most likely scenario for the development of the domestic fertilizer market is an increase in the 4th quarter of 2021, a shortage of products in early 2022 and a decrease in prices from the end of February 2022.
In addition, the market will be affected by the following factors: :
weather in Europe and Asia (cold or warm winters),
prices for agricultural products,
major market crises (China, USA, India),
state policy on monetary stimulus of the economy.
Each of them can significantly affect the dynamics of market development, but it is unlikely that the price trend will change in the next 3 months.
Tags: Ukraine, China, Brazil, EU, prices, India, USA, fertilizers
Write to us
Our manager will contact you soon
//= do_shortcode('[contact-form-7 id="284" title="Бесплатная консультация"]'); ?>