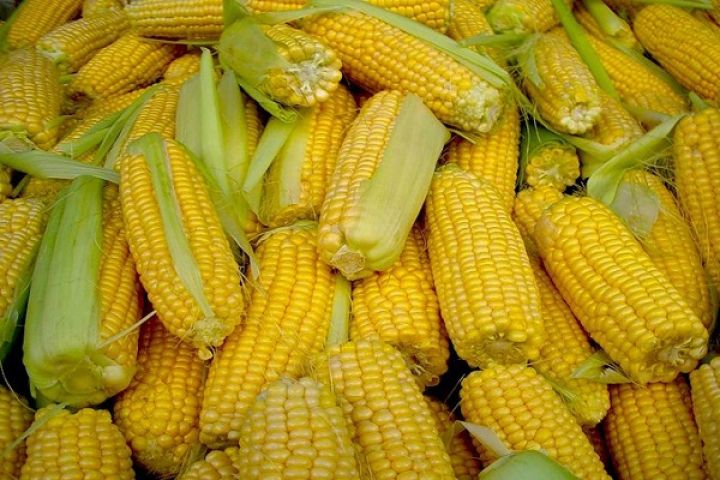 Mexico first half 2020 corn imports up 5% year-on-year: GCMA
Mexico imported 7.73 million mt of corn in the first half 2020, up 4.9% compared with the same period of 2019, when the country imported 7.36 million mt, according to the latest available figures from local consultancy firm Grupo Consultor de Mercados Agricolas (GCMA).
Mexico is one of the world's biggest importers of corn with the bulk of its imports typically sourced from the US.
US corn imports amounted to 7.5 million mt – 97% of the volume, GCMA said.
GCMA forecasts total corn imports of 17.85 million mt in 2020, up versus the 16.25 million mt imported in 2019.
GCMA also expects Mexico's corn production to reach 26.55 million mt in 2020, down 2% compared with 2019's 27.07 million mt production.
Mexico has also imported a total of 2.28 million mt of wheat in the first half of the year, up 5.4% versus the 2.16 million mt imported in 2019, with US imports contributing to 1.64 million mt over the period.
That's down 2.9% year-on-year with Mexico broadening its wheat import slate to include supply from Canada, Russia, France and Ukraine.
According to the USDA's latest supply and demand report, Mexico is forecast to import 17 million mt of corn in the 2019/20 crop cycle, up from 16.65 million mt in the previous cycle.
In the wheat segment, the US agency expects total imports in 2019/20 to reach 5.2 million mt, up from 4.86 million mt in the 2018/19 crop.
Write to us
Our manager will contact you soon
//= do_shortcode('[contact-form-7 id="284" title="Бесплатная консультация"]'); ?>