Archive conference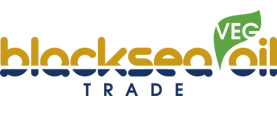 BLACK SEA GRAIN & OIL TRADE – 2020
EVENT HALL OBOLON, KYIV, UKRAINE
BLACK SEA GRAIN 2020 & BLACK SEA OIL 2020
First time in agri market! UkrAgroConsult will hold 17th International Conference 'BLACK SEA GRAIN' and 8th International Conference 'BLACK SEA OIL TRADE' together on September 2-3.
Given many unique circumstances, as well as approaching start of the oilseed season, UkrAgroConsult decided to hold these two major events of the agricultural market within the same dates. Trade Must Go On!
This year, for greater safety and comfort of the delegates, the Conference will move to another venue – Event Hall Obolon – a new spacious location at the riverside of Dnieper.
The Conference offers participants 2 days of exclusive market analytics and insights from the top industry experts, effective networking and meetings with players across the value chain, top managers, decision-makers and opinion leaders.
Located in the heart of the Black Sea region, the Conference annually brings together 700+ delegates from 50+ countries. Among them are: international producers and crushers of grains and oilseeds, agri holdings, commodity traders, banks and investment funds, commodity exchanges, government authorities and industry associations, shippers, brokers, insurance, surveying, law and consulting companies etc.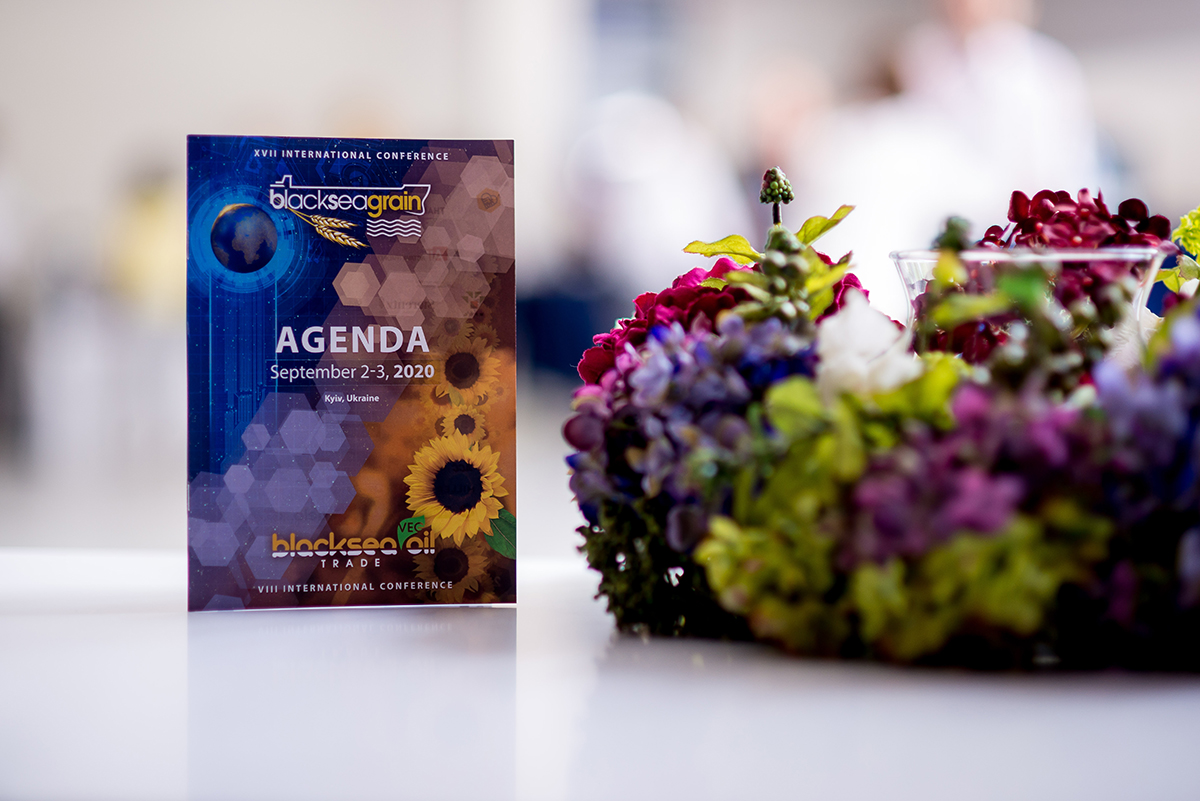 Get to know the key trends:
1
Era of 2020s: global transformation and uncertainty in commodity markets
2
Big talk on Ukraine: land market, logistics, investments. Unchanged mantra? New mantra?
3
Black Sea region and the new global rules of 20s: key players, competition, target markets
4
Case Study. Farmers' margins, their evolution under new land market legislation
5
Future 'demand shapers' in agribusiness. Sellers' and buyers' strategies and answers
6
Smart technologies for overcoming challenges & risks in agri production
7
South America, China, USA: what's next at the agri giants arena?
8
Global financial outlook. Many uncertainties ahead?
Conference speakers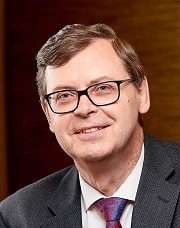 Sergey Feofilov
Director General, UkrAgroConsult, Ukraine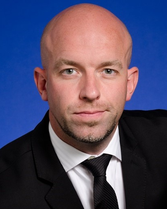 Pedro Dejneka
Partner, MD Commodities, Brazil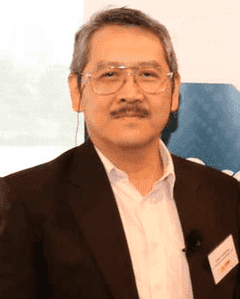 Erwin Sudharma
Deputy Director, Bogasari Flour Mills, Indonesia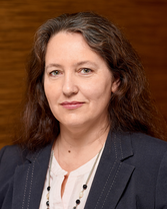 Elizaveta Malyshko
Grain market expert, UkrAgroConsult, Ukraine
Günhan Ulusoy
Chairman of the Board, Ulusoy Un, Turkey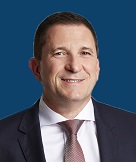 Don Campbell
Director General, Trading and Marketing, Graincorp, Australia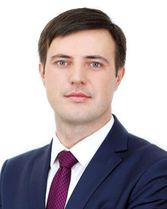 Taras Vysotskyi
Deputy Minister for Development of Economy, Trade and Agriculture of Ukraine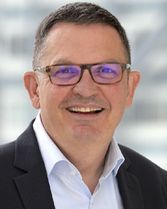 Gilles Mettetal
Former Director, Agribusiness, EBRD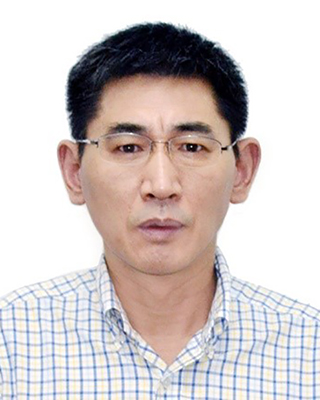 Jeffrey XU
Overseas China Investment & Shanghai Goodsoy Trading Managing Director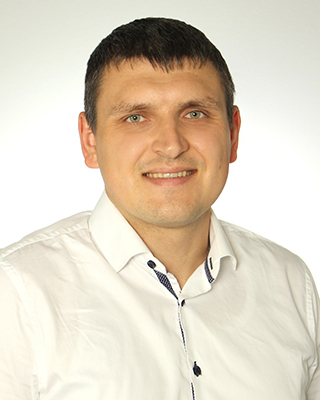 Volodymyr Slavinsky
Deputy General Director of Trade, NIBULON, Ukraine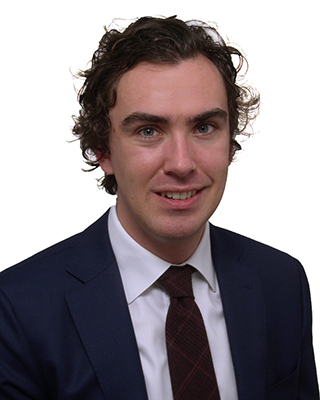 Robert van der Kooy
Analyst, BayWa, Netherlands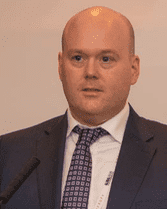 Thomas Deevy
Risk Manager, Cerealcom Dolj, Romania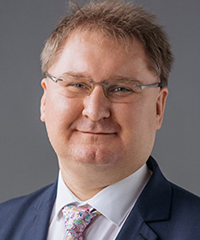 Taras Kachka
Deputy Minister of Economic Development, Trade and Agriculture of Ukraine - Trade Representative of Ukraine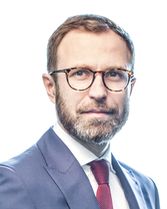 Ivan Kasynyuk
Partner, AVELLUM, Ukraine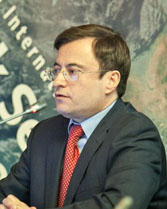 Dmitry Rylko
Director, IKAR, Russia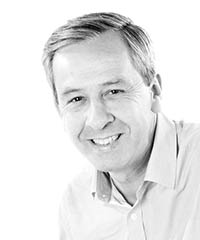 Richard Burrell
Speciality Oils Leader, Corteva Argiscience
Write to us
Our manager will contact you soon
//= do_shortcode('[contact-form-7 id="284" title="Бесплатная консультация"]'); ?>