Archive conference

19th International Conference
«BLACK SEA GRAIN & OIL-2023»
INTERCONTINENTAL HOTEL, KYIV, UKRAINE
BLACK SEA GRAIN & OIL-2023.
THE WAY TO RECOVERY
Uniting efforts for the recovery and development of agricultural Ukraine!
2023/24 will become a season of great changes. War challenges brought unparalleled transformations in Ukrainian grain and oilseed industry and require market operators to act outside the box, search for new strategies and niches for cooperation and investment. Major players already consider new projects and are looking for partners willing to take risks and invest right now. Agriculture and processing are the industries that will restore Ukraine's GDP the fastest and where we need to invest now.
September 2023 will be a perfect time to discuss the short- and long-term market forecasts, investments, logistics and exports to plan the recovery and development of the agricultural sector.
The conference will bring together agri producers, grain and oilseed processors, agriholdings, food, seed and agrochemical companies, finance and logistics sector, traders and exporters to establish effective interaction between all players in the commodity supply chain.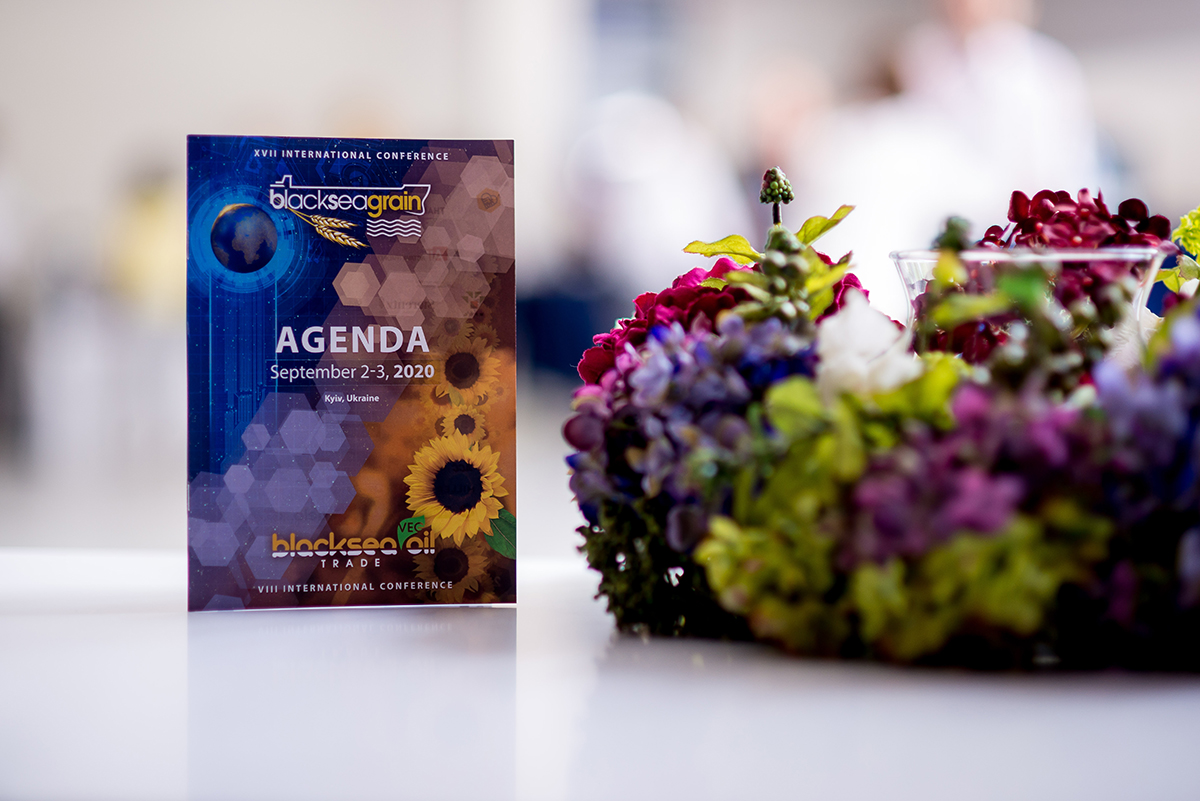 Key issues to discuss:
1
Ukraine and the world. The season of great changes. Forecasts for grain and oilseed markets
2
Changes in the structure and technologies of crop production, inputs sector, agricultural lands
3
Ukrainian farmer's margin as a factor of oilseeds area expansion in 2023
4
Processing - a way to increase the profitability of Ukrainian agribusiness
5
Steps to after-war recovery. Where to invest in 2023-24?
6
Farmer support programs - how to get funding? Case presentation
7
Changes in Ukrainian export markets. Redistribution of market share among other Black Sea players - Bulgaria, Romania, Turkey
8
New projects and investments in logistics and export routes
Conference speakers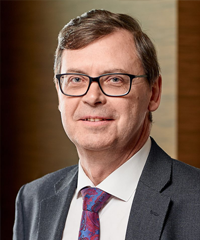 Sergey Feofilov
Director General
UkrAgroConsult
Ukraine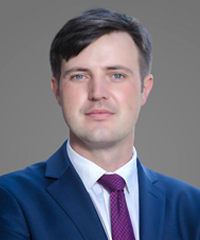 Taras Vysotskyi
First Deputy Minister of Agrarian Policy and Food of Ukraine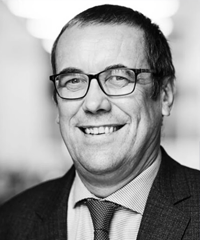 Gert Bosscher
Broker/consultant
GBCom Consulting
Romania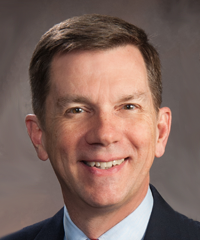 Stephen Nicholson
Global Sector Strategist--Grains and Oilseeds
Rabo AgriFinance in the RaboResearch Food & Agribusiness group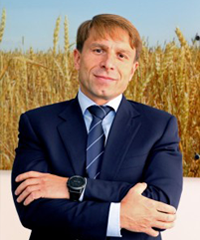 Mykola Gorbachov
President
Ukrainian Grain Association
Ukraine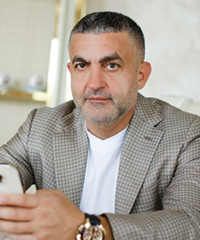 Rafael Goroyan
Owner and Chairman of the Supervisory Board
Prometey
Ukraine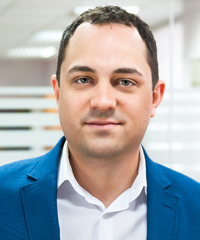 Maksym Volchenko
Director
Almeida Group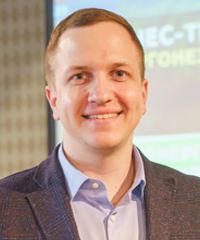 Anton Zhemerdieiev
Deputy CEO, Chief Commercial Officer
TAS AGRO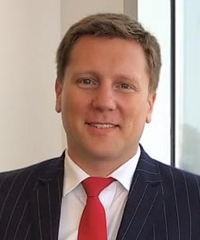 Bartosz Peczkowski
Chairman of the Board
Frontier Logistics
Poland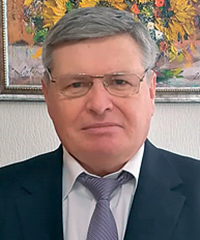 Stepan Kapshuk
General Director
Association Ukroliyaprom
Ukraine
Yevhen Sadovyi
Plant Operation Manager
Astarta-Kyiv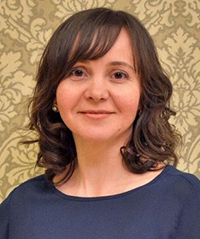 Julia Garkavenko
Oilseed Market Expert
UkrAgroConsult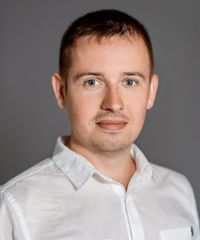 Artem Sklyarenko
Deputy Director for Strategic Planning
UKROLIYA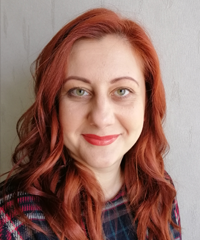 Ksenia Guseva
Head
Agribusiness Clients Department
OKKO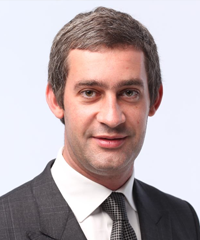 Vladislav Bielakh
Deputy General manager for economics and finance
UDP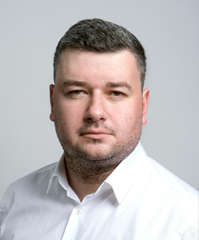 Nikolay Gapeyev
Executive Director
Ascet Shipping, Ukraine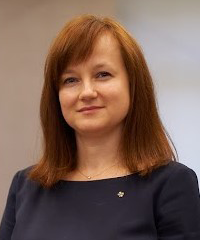 Anna Lebedynets
Associate Director, Senior banker, Agribusiness
EBRD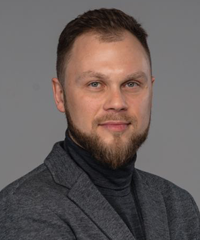 Oleksandr Solovey
Chief Commercial Officer
Spike Brokers
Ivan Dogadaev
Director
Agronizer and AgroUser
Ukraine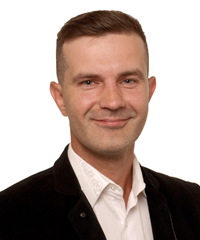 Svyatoslav Kravchuk
Sales Representative, Cereals Department, Vinnytsia and Zhytomyr region,
KWS UKRAINE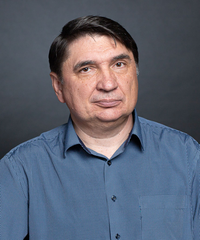 Anatoliy Chupryna
Director of the Separation Technologies and Components Division
GEA Ukraine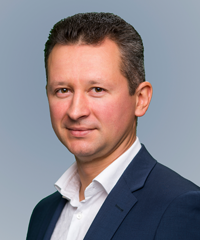 Yuriy Katsion
Deputy Chairman of the Management Board of JSC Oschadbank, responsible for corporate business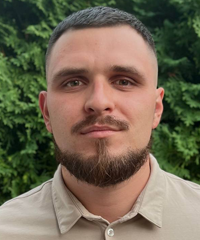 Igor Gerasko
Head of Sales
Payoneer
UKraine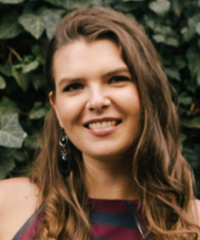 Vlada Zhehulska
Commodity Broker
Prospex-Agro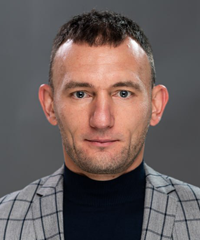 Nazar Malyniak
Managing Partner
SmartFarming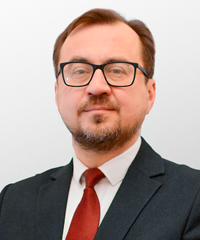 Oleg Mistiuk
Senior Analyst
UkraineInvest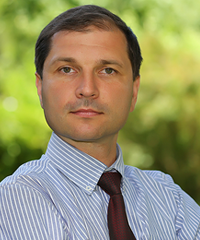 Volodymyr Vasylevskyy
Specialist in investment and regional development, Head of the Investment Office of Ternopil Region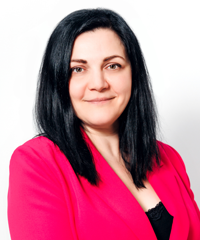 Iryna Zelenina
Chairman of NGO "Ukrainian Export Alliance"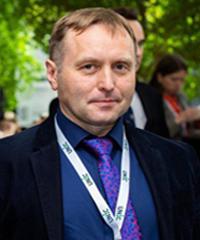 Mykola Babenko
CEO
Meat Industry Association of Ukraine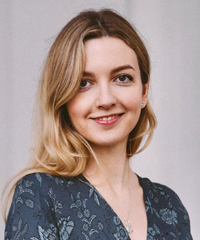 Daria Sichkar
Logistics Committee Manager
European Business Association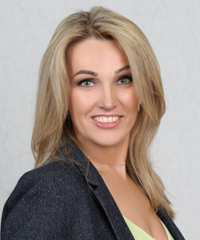 Iryna Bryk
Director
ISO Company
Write to us
Our manager will contact you soon
//= do_shortcode('[contact-form-7 id="284" title="Бесплатная консультация"]'); ?>