9:30 Kyiv time (GMT+3)
Registration & Morning Coffee
10:30
Conference Opening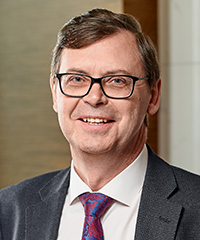 Sergey Feofilov
Director General, UkrAgroConsult, Ukraine
10:45
Keynote presentation:
BLACK SEA REGION. PRICE WARS. EPISODE II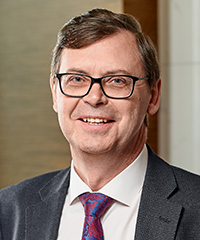 Sergey Feofilov
Director General, UkrAgroConsult, Ukraine
11:20 - 11:50
Keynote presentation:
GRAINS IN A SO CALLED 'COMMODITY SUPERCYCLE': EUROPEAN PERSPECTIVES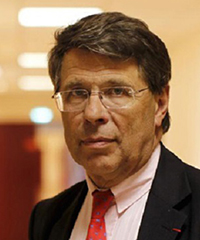 Philippe Chalmin
President, Cyclope, France
12:00 - 13:30
Discussion panel:
UKRAINE. FARMERS VS TRADERS. 2021 FORWARDS EXPERIENCE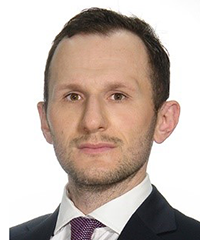 Moderator
Orest Matviychuk
Senior Associate, CMS Cameron McKenna Nabarro Olswang, Ukraine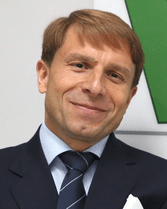 Nikolay Gorbachev
President, Ukrainian Grain Association, Ukraine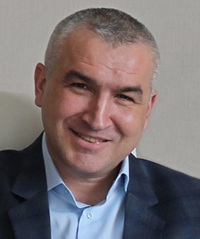 Dmitry Vazanov
Head of Trading, Prometey, Ukraine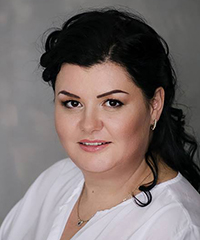 Tetyana Alaverdova
Head of Sales, HarvEast, Ukraine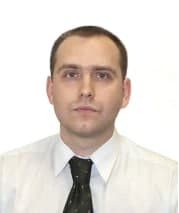 Alexander Dubrovin
Head of Division, Corporate Business Department, PJSC 'Bank Vostok', Ukraine
14:00 - 14:30
AGRI LOGISTICS. ISSUES OF EFFICIENCY AND COMPETITIVENESS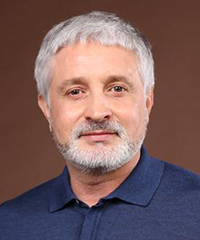 Yuri Shchuklin
Founder of a number of freight forwarding companies, member of the EBA Logistics Committee, Ukraine
14:30 - 16:00
Discussion panel:
STATE TRADE REGULATIONS OF THE MAIN MARKET PLAYERS - IS THE GAME WORTH THE BLOW?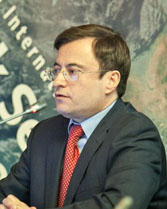 Dmitry Rylko
Director IKAR Russia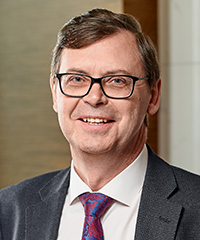 Sergey Feofilov
Director General, UkrAgroConsult, Ukraine
16:00
Evening Cocktail
Networking on the terrace of InterContinental hotel
10:00 Kyiv time (GMT+3)
Opening of the second conference day
GLOBAL OUTLOOK.
FACING THE FUTURE THROUGH THE MASK
10:00
Session 1
China: rising demand for grains – a chance to reconcile with Canada and Australia?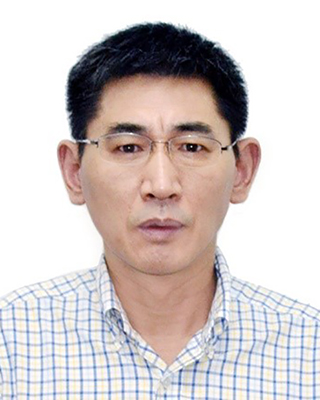 Jeffrey XU
Trading Managing Director, Overseas China Investment & Shanghai Goodsoy, China
Australia – regaining positions in a 'bread basket' of the South-East Asia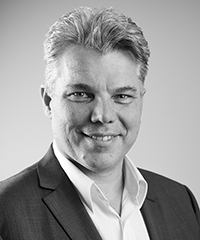 Ole Houe
CEO, IKON Commodities, Australia
EU balancing between grain exports and imports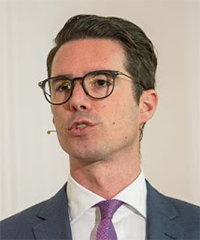 Harm de Wilde
Head of Research Cefetra, Netherlands
12:30 - 13:45
Session 2
Global Price Volatility, in the past or here to stay? USA. China.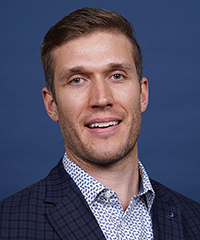 Matt Ammermann
Commodity Risk Manager- Vice President, Eastern Europe/Black Sea Region StoneX Financial Inc- FCM Division
South American agri market within ample supplies and export barriers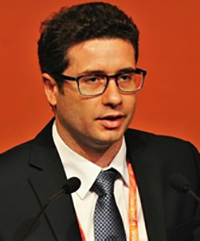 Marcos Rubin
Partner, Agroconsult, Brazil
14:15 - 14:45
Discussion panel
15:00 - 16:30
Session 3
Pulses: Ukrainian and Global Market Prospects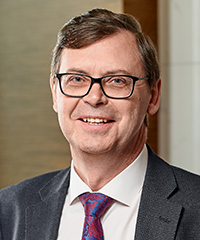 Moderator:
Sergey Feofilov
Director General, UkrAgroConsult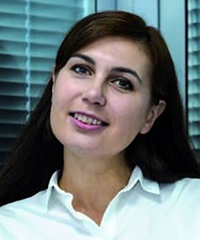 Antonina Sklyarenko
President, Public Association "Community of Pulse Producers and Customers of Ukraine"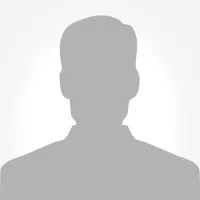 Onur Vatan
Director, Sintez Group, Ukraine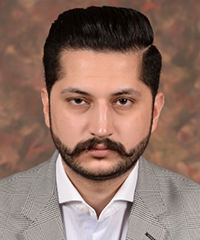 Mahesh Raja Manglani
Director, Mast Qalander Group, Pakistan
16:45
Conference Closing Remarks
Write to us
Our manager will contact you soon
//= do_shortcode('[contact-form-7 id="284" title="Бесплатная консультация"]'); ?>