Argentina may pose competition to Ukraine in India's sunflower oil market: is it true?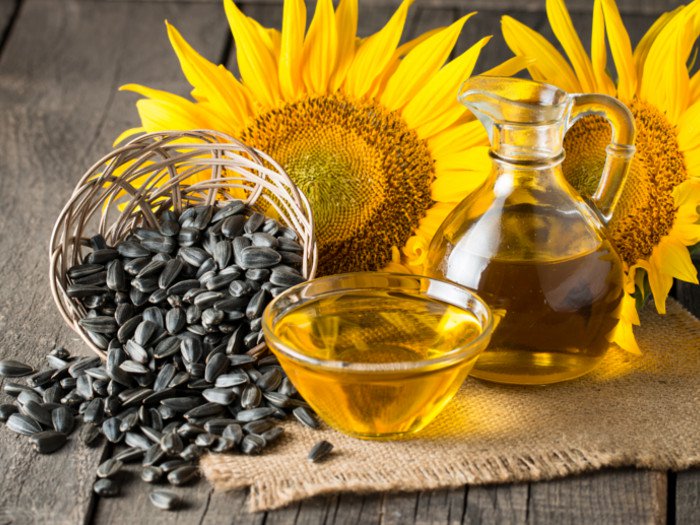 Due to an expected gain in sunflower oil output, Argentina is interested to increase its supplies to India and this may pose competition to Ukraine in the Indian market, Gustavo Idígoras, chief of Argentina's Vegetal Oils Industry Chamber (CIARA), told the Sunflower Seed and Oil Conference.
He said the domestic processing industry in Argentina will be capable of producing 1.2 MMT of sunflower oil in 2021, therefore the volumes of domestic use and export of the product will equalize. So, owing to the rise in sunflower oil production, Argentina will be able to supply India with 400 KMT of the commodity – this would be up 50% from the present level.
In the opinion of Gustavo Idígoras, the reason for growth in shipments of Argentine sunflower oil to India's market is its high quality, as well as the fact that the country is the largest importer of vegetable oils from Argentina. As of today, India purchases mostly soybean oil from Argentina. In 2019, India may import roughly 9.8 MMT of vegetable oils, including 1.8 MMT of soybean oil and 1.6 MMT of sunflower oil.
According to CIARA, 3.8 MMT of sunflower seed was grown in Argentina in MY 2018/19, and 3.2 MMT out of this volume was processed. At the same time, crude sunflower oil exports totaled 573 KMT, including 82 KMT to India.
India imported 175 KMT of sunflower oil in July 2019, including 65 KMT from Argentina.
UkrAgroConsult does not share CIARA's opinion about the 2019 volume of sunflower oil imports by India. UkrAgroConsult forecasts that sunflower oil imports by India will reach 2.2-2.4 MMT in 2019, with Ukraine's share likely to approximate 2 MMT. This figure is 0.5-0.6 MMT above CIARA's forecast.
Sunflower oil exports from Ukraine to India were as follows (UkrAgroConsult's data):
– MY 2017/18: 2417 KMT;
– September 2018 – June 2019: 1870 KMT;
– September 2018 – July 2019: 2042 KMT;
– 89 KMT was shipped on July 1-22, 2019, with 83 KMT ready for shipment (according to current data on sunflower oil shipments by sea).
Full version of the article is available to subscribers for Online Analytics "Black Sea Vegoils" in the new innovative platform AgriSupp.com by UkrAgroConsult. AgriSupp is a reliable analytical tool for agri market participants that contains historical and current market data, daily updates on grain, oilseed and pulses markets. We offer 2-week trial! Completely free!
We offer 2-week trial! Completely free!
Please be reminded that on September 5, UkrAgroConsult will host a major meeting point of the oilseed industry operators – the 7th International Conference "Black Sea Oil Trade-2019" in Hilton, Kyiv, Ukraine.
'Black Sea Oil Trade' conference annually brings together key players of the global agribusiness at the start of a new oilseed season. The goal of the conference is to discuss prospects and directions of the Black Sea and global oilseed market development, exchange international contacts, share recommendations for adapting business strategies in the changing market and global trade.
More than 250 delegates from 25+ countries attend the conference annually. Conference participants are represented by producers and crushers of oilseeds, traders, enterprises for deep processing of vegoils, investment companies, banks, legal, shipping, brokerage, insurance, surveyor and other companies.
Write to us
Our manager will contact you soon
//= do_shortcode('[contact-form-7 id="284" title="Бесплатная консультация"]'); ?>