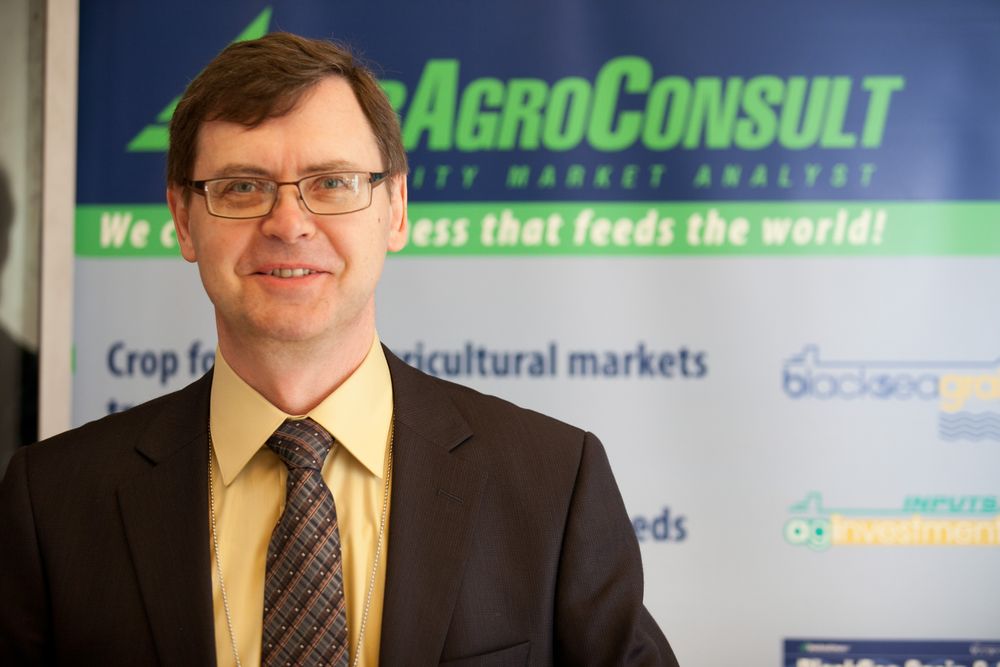 About Company
Dear Colleagues and Friends!
Any effective business is not possible without receiving and analyzing information.  This is especially important for agricultural sector, which is in fact a result of unique combination of weather, economic and political factors.
Based on high professional training and long-term expertise, UkrAgroConsult analysts provide agribusiness with quality and independent reports, combining assessment of the global economic trends with current information and forecasts on the Black Sea commodities market. The aim of UkrAgroConsult is to promote better efficiency of each agri business and higher profitability of agricultural sector as a whole.
Success can be gained by smart, well-informed and incentive market operators. Today, a deep understanding of profitability of each part of the agricultural market's value chain is vital for decision makers. Winning positions will be taken by those managers, who are able to develop own long term business strategy.
Those who realize that agribusiness now should be aimed not at mere grain production, but primarily at gaining new markets and higher efficiency, will benefit from cooperation with UkrAgroConsult.
Following the motto "Information. Strategy. Growth", UkrAgroConsult is a true ally and reliable partner for agri market operators seeking new leadership and battling current tough market conditions.
Yours Sincerely,
Director General
Sergey Feofilov
Consulting agency UkrAgroConsult was founded in 1994 and has over 20 years of expertise in agricultural markets of Ukraine and the Black Sea region.
UkrAgroConsult is a modern dynamic team, providing a range of high quality services, including investment consulting, in-depth market research, commodity markets analysis, forecasting and other services.
UkrAgroConsult has gained considerable experience and extensive information database. This allows company experts make objective assessment of agricultural enterprises, their market position and managerial practice to meet company's goals. Our Black Sea grain and oilseeds analytical newsletters will provide you with the best insight on current market trends and forecast for future tendencies.
Having its own broad network of market information collection and the latest techniques of its processing, UkrAgroConsult gained a solid reputation among participants of agricultural market. Professionalism and responsibility of every employee guarantee customers the highest quality information, its efficiency and credibility, as well as a constant search for innovative solutions.
UkrAgroConsult's clients are represented by investors, banks, agriholdings, farms, leading international and Ukrainian trading companies. UkrAgroConsult collaborates with a number of government agencies, international and intergovernmental organizations such as GAFTA, Ukrainian Grain Association, Ukrainian Agrarian Confederation, Ukrainian Chamber of Commerce, "UkrOilProm" Association, Ukrainian Exporters Council, American Chamber of Commerce and others.
Cooperation with UkrAgroConsult will allow your business significantly increase its transparency, improve efficiency of decision-making and achieve a better economic performance.
UkrAgroConsult – is your reliable partner on the way to achieving business goals.
Write to us
Our manager will contact you soon
//= do_shortcode('[contact-form-7 id="284" title="Бесплатная консультация"]'); ?>